SteamSpeed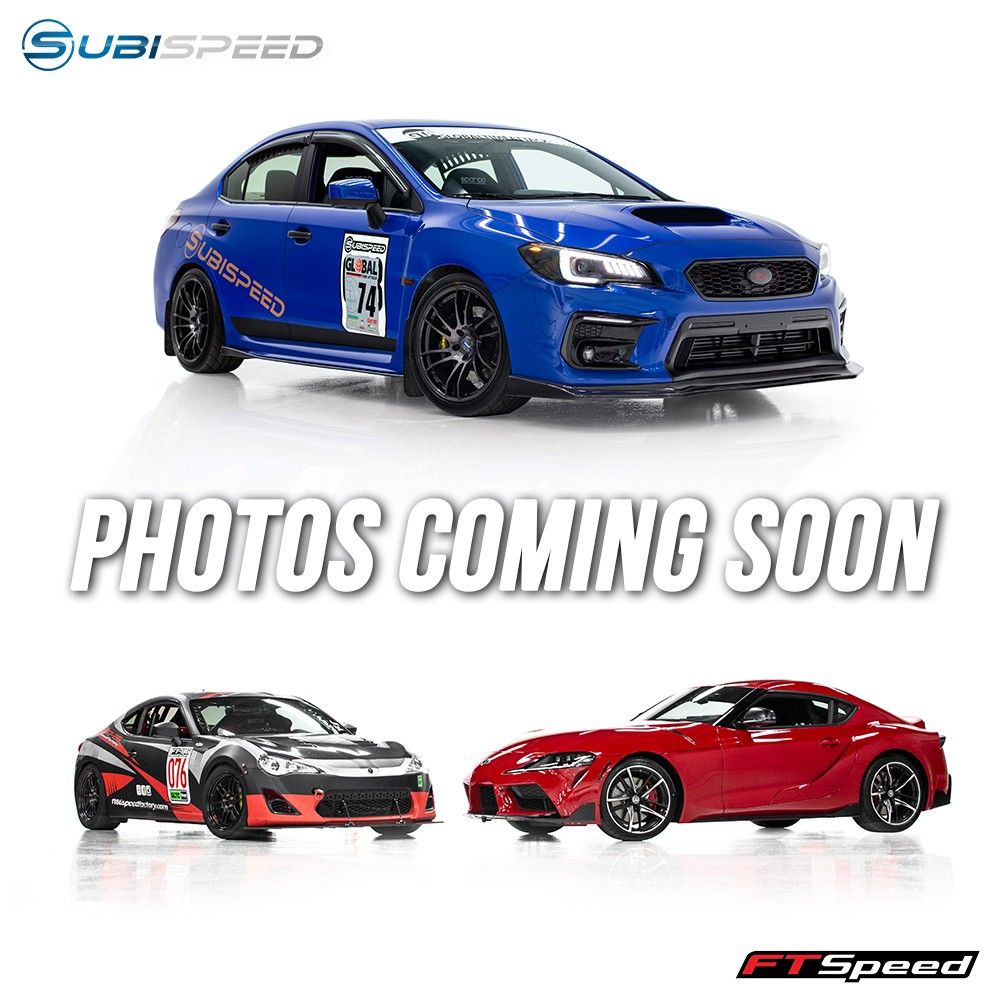 SteamSpeed STX 71R FA20 Ball Bearing Turbo Ported
The SteamSpeed FA20 stock location turbo lineup has expanded and now includes the long-awaited ball Garrett GT ball bearing STX 71R stock location turbo (based off of the GTX2971R). Proven to make over 400whp on pump gas, and upto 500 whp with E85, the 71R isn't just about making power. It is also quite a bit more responsive, and more efficient that our JB variant, so it is more fun to drive, and a lot easier to get great results on the dyno even on less than ideal setups. Thanks to the Garrett's GTX BB CHRA's well-known durability, our new 71R is the most reliable option for the 2015+ for high boost and high flow.
Details
SteamSpeed STX 71R FA20 Ball Bearing Turbo Ported

We are pleased to announce that the SteamSpeed STX 71R FA20 Ball Bearing Ported Turbos are now available! SteamSpeed has designed and manufactured all new components, so no core is required. They designed the custom housings to support bigger compressor and turbine wheels than the OEM turbo, so expect to see a 20-30% power bump over what the stock turbo is capable of.
These FA20 turbos are stock location meaning they are a bolt on replacement for the OEM turbo. They are designed to work with all aftermarket parts that work with the OEM turbo. What that means is that if you are "stage 2," our turbo will bolt right up to the J-pipe, intake, intercooler, etc. you've already invested in.
The STX 71R is bassed off a genuine Garrett Japan GTX29 cartridge with SteamSpeed's own custom 11-blade 71.4mm compressor wheel. They have tested the 71R and validated it to make between 400-500 whp depending on fuel, and dyno. The STX 71 is our largest option for FA20 proven to flow 59 lbs/min! We recommend it for WRX owners who have built blocks or higher flowing motors.
JB vs BB CHRA: The 71R features a ball bearing CHRA vs the 71 journal bearing CHRA. Normally this means a small degree of more responsiveness; however, on the FA20 platforms, the difference is much more significant. The FA20 produces a ton more backpressure with these larger turbos than say the EJ25. This means that JB turbos become inefficient much more often than a BB CHRA which can stay efficient in the face of high levels of backpressure. The other advantage is durability. The BB CHRA will simply last longer.
---
The 71R hits boost earlier and holds until redline vs the JB 67+ turbo.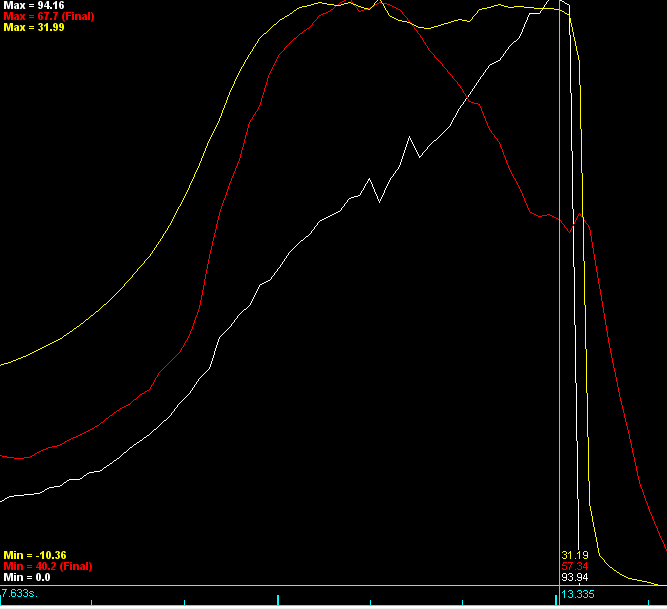 The BB 71R Peaks at 300 g/s.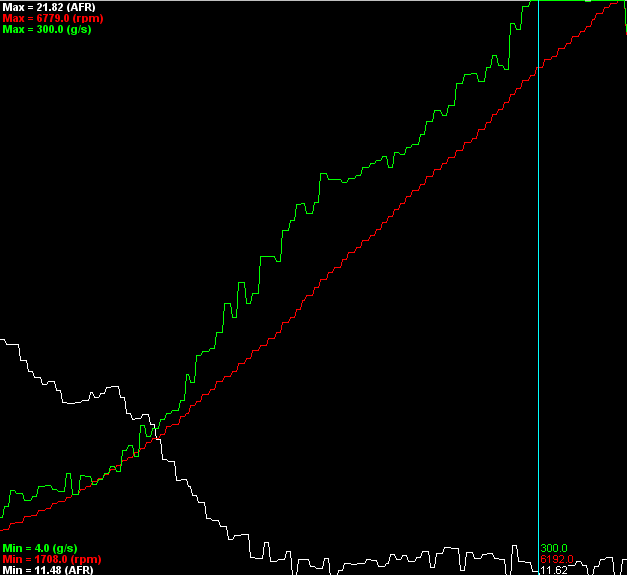 ---
Answers to common questions on this turbo:
This is a ball bearing water cooled turbo.
It is stock fitment. This means it can be used with all of your other bolt-ons.
It is our own castings and parts except the CHRA which is Garrett Japa GT BB CHRA
This turbo is all 100% new turbo, we don't require a core return
The STX 71R can make between 400-500 whp depending on fuel, dyno, etc.
What's included in the Box
We know how frustrating it can be to have your car taken apart only realize you need to go run to the store to buy a part. It easier and cheaper for you if we source and supply all of the accessories, so we took on the costs to save our customers time and money.
Steam STX stock-location FA20 turbo
custom water lines
stainless steel oil feed line
turbo drain oil pan gasket
8x studs and nuts
turbo inlet gasket
turbo outlet gasket
2x FA exhaust manifold gaskets
SteamSpeed sticker
Featured In Subispeed's New Products December Video
Upload images for this product

Feel free to share pictures of your vehicle with this product!