Details
NBR Challenge Badge
With such a limited run of vehicles in Japan, this badge is next to impossible to obtain stateside. We've seen special edition badges go on Japanese auctions sites for 600-700 dollars! Designers at JDM Station have been able to produce a beautiful S207 emblem for vehicles in the good ole US of A.
Each sticker is easy to mount as the adhesive is preapplied. Clean the surface of the vehicle and press down firmly.
All Emblems ship via USPS when purchased alone. This is the safest method available when not shipped with larger items in a box.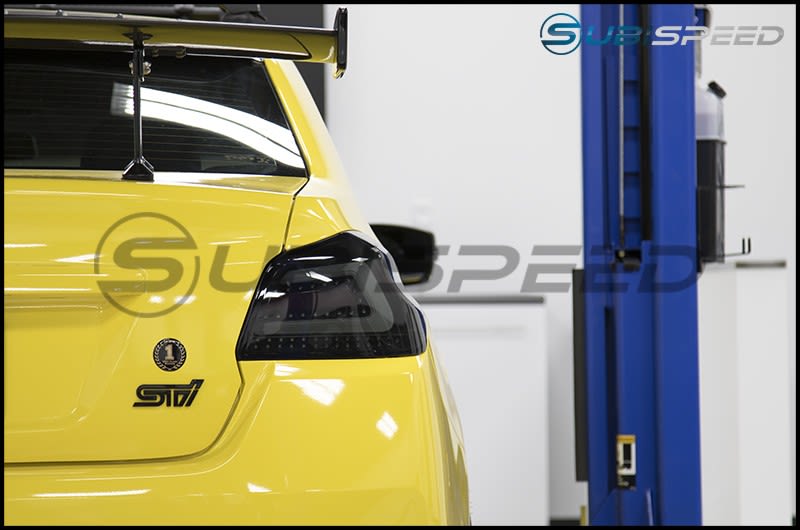 1 customer review
what $ 600.00

Jerome January 7, 2017

By

i feel as if im stealing at this price the only thing is where to mount maybe on front below the hood their is an unmolested spot ahhh thanks its a wrx but it shares the same legacy
QUESTIONS & ANSWERS
No questions have been asked about this product.
Upload images for this product
© 2014 Subispeed. Powered by JB Autosports.