RSP WRX Logo Carbon Fiber License Plate Frame
- 2015+ WRX
Rising Sun Products specializes in high grade carbon fiber accessories for your vehicle. Their entry into the WRX / STI market begins with these stylish carbon fiber license plate frames.
Details
Rising Sun Products Carbon Fiber License Plate Frame
Rising Sun Products is now offering a genuine carbon fiber license plate frame with a modern "WRX" logo in the center. This lightweight frame is topped with a gloss finish.
It's time to remove the plastic dealer plate and put something premium on your ride!
Comes with bolt head covers in black.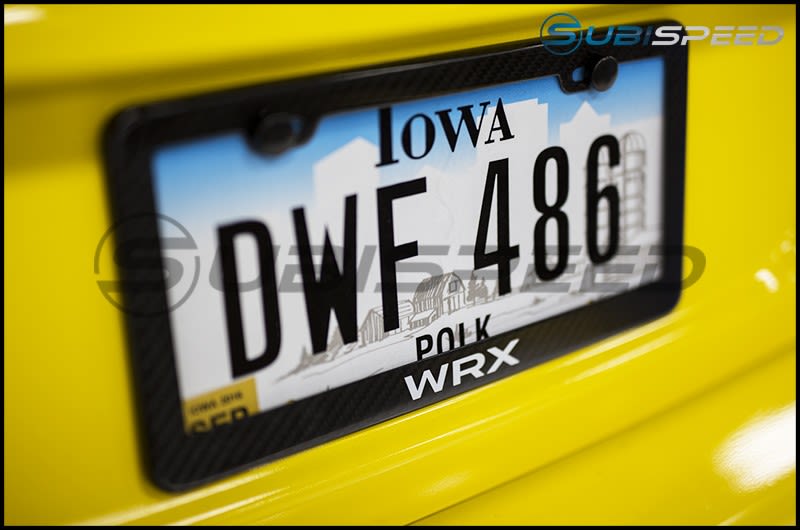 Upload images for this product

Feel free to share pictures of your vehicle with this product!