Details
Rising Sun Products Carbon Fiber License Plate Frame
Rising Sun Products is now offering a genuine carbon fiber license plate frame with a modern "WRX" logo in the center. This lightweight frame is topped with a gloss finish.
It's time to remove the plastic dealer plate and put something premium on your ride!
Comes with bolt head covers in black.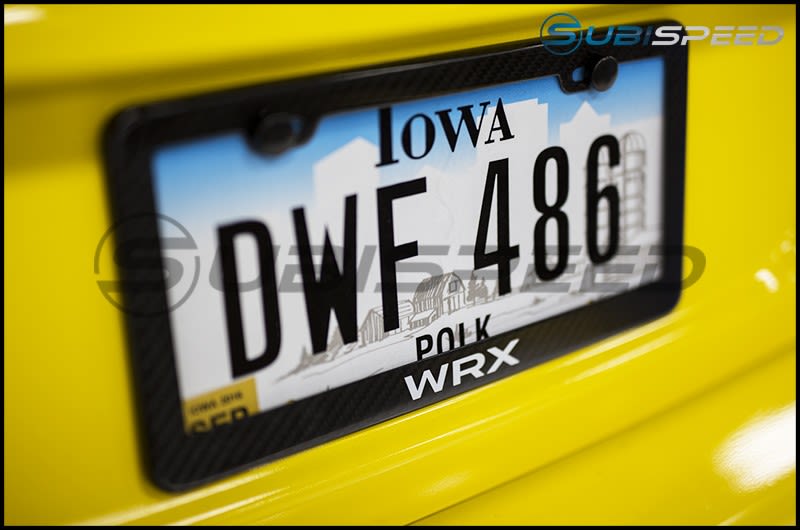 Upload images for this product