SubiSpeed
Yo's Lighting Showdown Bundle
2015-2017 Subaru WRX & STI
Shown from our new Product Showdown series you can find Yo's picks here in one bundle. This bundle includes Subispeed S4 Fog Bezels, OLM AL series low beam bulbs, and OLM LED Boomerang bulbs. If you haven't already voted on this as your favorite lighting pick please do! Clickhere!
"Please vote for me. Please vote for me. If you don't vote for me I'll be out of a home. I'll be out on the street. Please vote for me." - Yo
Details
Yo's Lighting Showdown Bundle
---
For Yo's pick we are focusing on the front end for some performance and big appearance change
---
What's included?
2015 WRX Lighting Product Showdown
---
SUBISPEED JDM WRX S4 STYLE DRL FOG LIGHT BEZELS
Since the introduction of the S4 DRL bezel by Subaru, SubiSpeed has been pursuing leaders in the industry to make an affordable replica. GCS utilizes a manufacturing plant with years of experience in LED technology and custom plastic molds. Their LED drivers and printed circuit boards have high quality control standards which result in a low failure rate. Their products are backed by a 1 year warranty.
---
OLM HEADLIGHT LOW BEAM AL SERIES (LUMILEDS CSP) BULBS
OLM's Al series utilizes efficient LEDs to maximize light output while keeping the overall bulb affordable. Here's a great plug and play solution for owners with standard halogen bulbs in their headlights.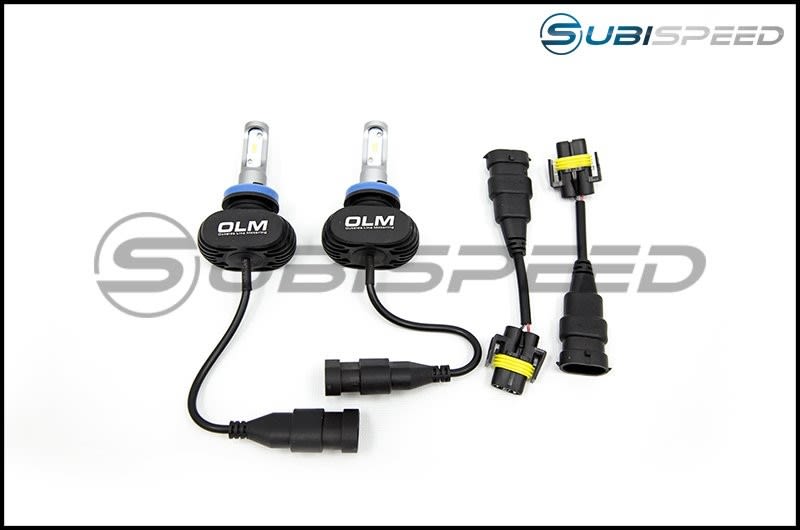 ---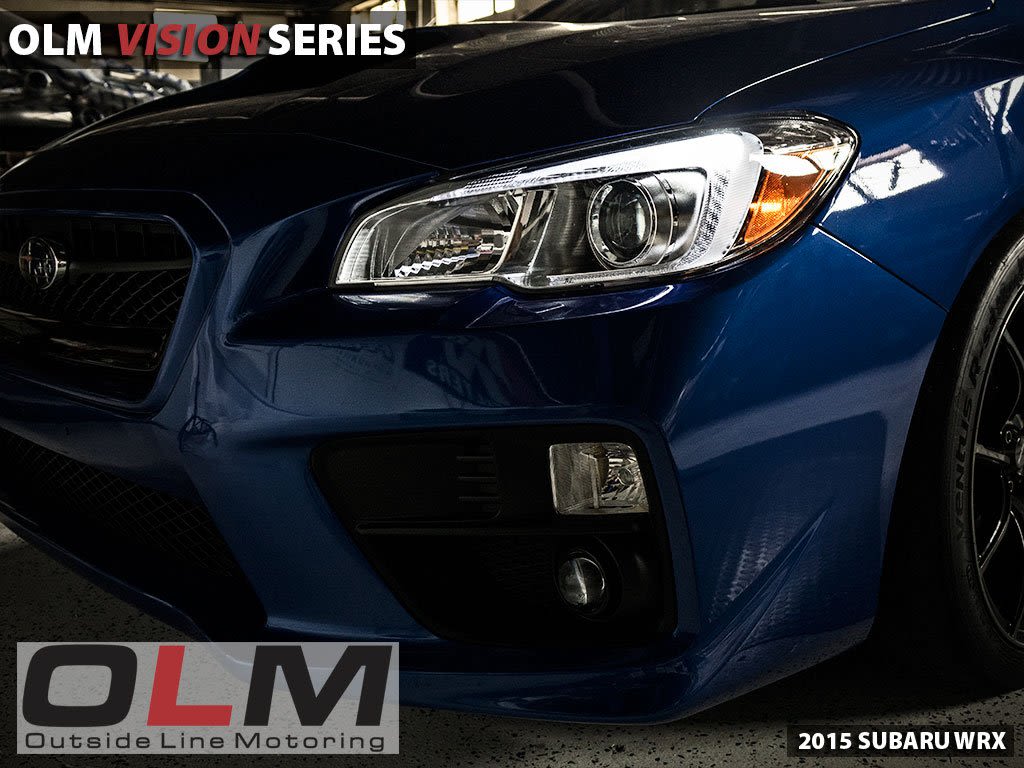 OLM LED Headlight Hoomerang Bulbs
The factory base and premium model headlights use halogen bulbs to light the boomerang. This causes it to appear very orange. When upgrading to HID kits or brighter bulbs, it will make the headlight look even stranger.
People who viewed this item also viewed
Upload images for this product