SubiSpeed
Tomas' Lighting Showdown Bundle
2015+ WRX / 2015+ STI
Ships for free in the 48 states
Details
Tomas' Lighting Showdown Bundle
---
Originally for Tomas' Bundle we'd choose ourSubispeed USDM TR Style Sequential Tail Lightsbut since we are working on a budget of $250 we are going to modify some of your other lighting and add some style and a little more functionality.
---
What's Included?
Subispeeds Lighting Product Showdown
---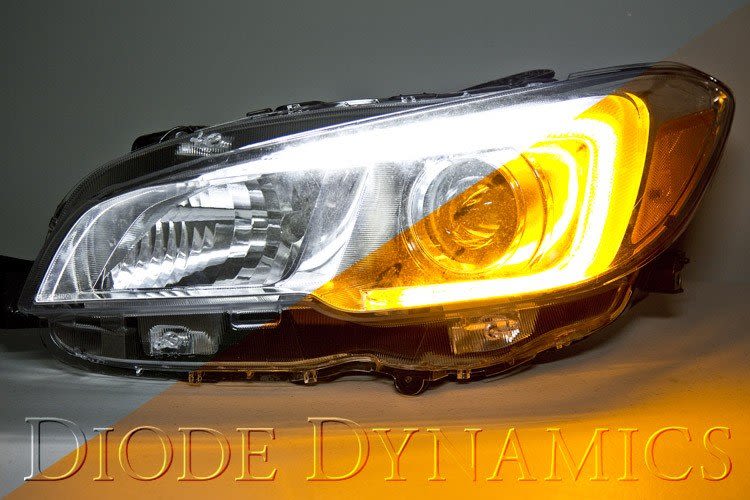 Diode Dynamics Switchback LED C-Light DRLS For Headlights
Time to upgrade your WRX or STi headlamps! These C-Light LED modules are circuit boards that fit right behind the factory diffusing reflector, illuminating in an extremely bright white, as well as a brilliant amber. Don't be fooled by other options on the market: these modules have been designed from the ground-up, and manufactured in St. Louis, Missouri, to be absolutely the brightest lights physically possible.
---
Subispeed Headlight Sidemarker by OLM
These sidemarkers are a direct fit replacement for the factory orange sidemarkers that come with 2015+ WRX and STIs. This is a great modification to perform when you're working on your headlights.
Now available inClearorSmoked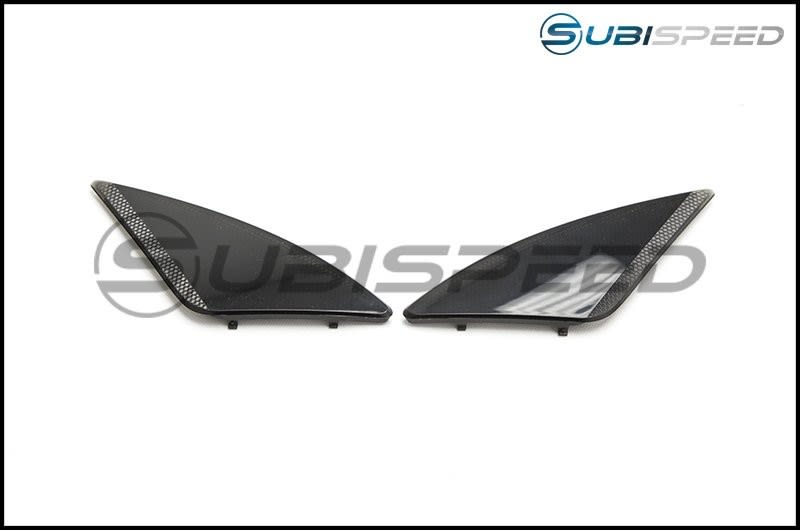 ---
Diode Dynamics SmartTap Flasher Relay
The SmartTap™ is a replacement turn signal flasher module compatible with any vehicle using a CF18 (LM449) Flasher. Programming each mode is simple with the help of the included programming guide and the use of existing vehicle controls.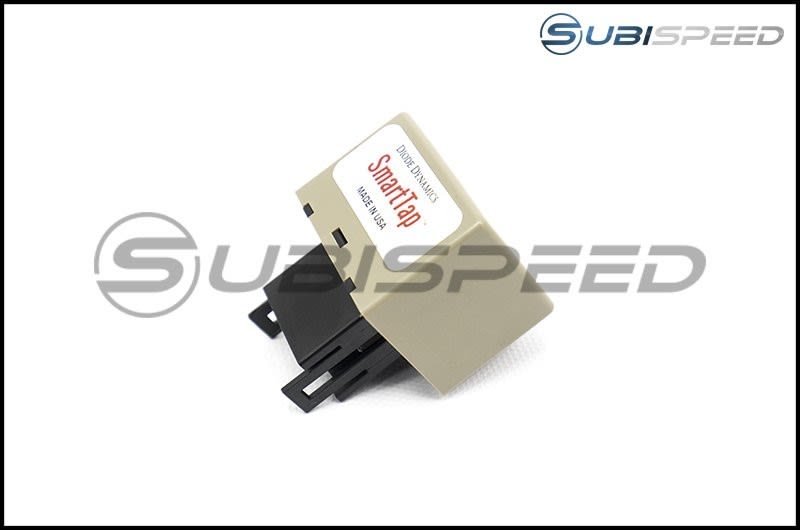 ---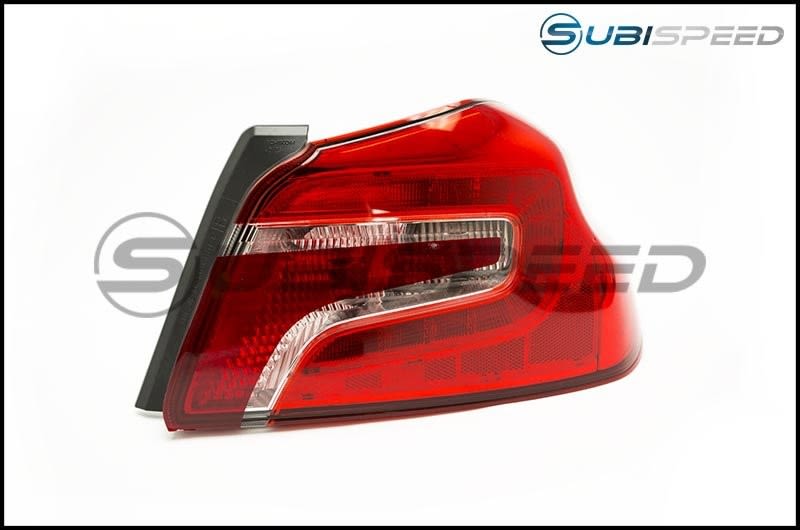 This simple kit allowed you to add style to your factory tail light housings. It is available in red and smoked colors for the perfect look.
Upload images for this product

Feel free to share pictures of your vehicle with this product!