Kartboy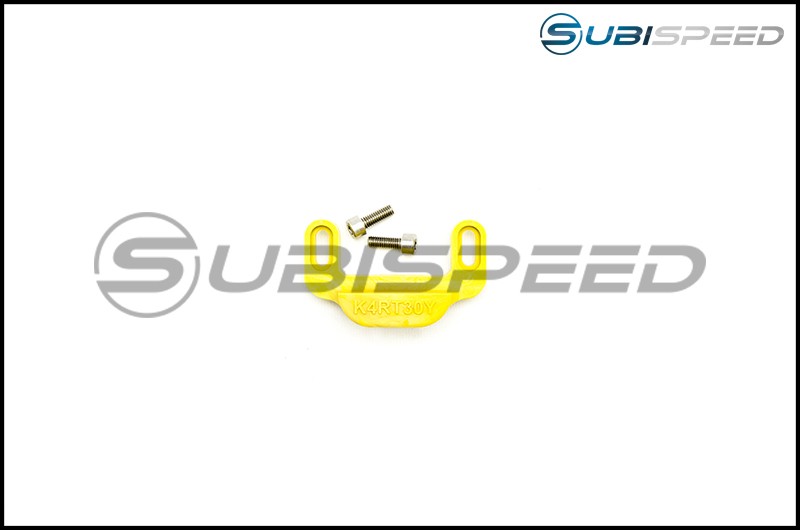 Details
Kartboy shift lever lockout for the 2015 Cable Shift Cars. Help reduce the play in the 1 and 2 shifts. 30% glass filled injection molded nylon. Works with the factory shifter along with the STI short shifter option.
Excellent addition to their Short Shifter Arm.
Tighten your SHIFT!
Compatibility
2015 WRX - Yes
2015 WRX w/ Short Shifter - Yes
2010-2014 Legacy/Outback Manual - No
2014+ Legacy/Outback Manual - Yes
2010-2014 Legacy/Outback Manual w/ Short Shifter - No
2014+ Forester Manual - Yes
2014+ Forester Manual w/ Short Shifter - No
2 customer reviews
Easy!

Aaron February 15, 2017

By

By far the easiest thing you can do to improve your shifter feel, no longer moves around in 1st and 2nd. Feels solid! Only took about 3-5 mins to install. Super easy.

great product

Brandon April 13, 2016

By

Super easy to install with just a couple of hand tools (took me about 10 mins). Depending on how picky you are with getting the gaps as tight as possible you can spend a lot of time in just the adjustments. Once mine was in the perfect spot you could feel the difference in how much the shifter moved left to right while in gear.
Upload images for this product

Feel free to share pictures of your vehicle with this product!