SubiSpeed
Subispeed Elite NBR Challenge Style Light Grille
2015-2017 Subaru WRX & STI
Ships for free in the 48 states
Seeking an alternative to plastic and mesh grilles, we've released our latest grille crafted out of billet aluminum.
Details
Subispeed Elite NBR Challenge Style Light Grille
Championship Inspired
The NBR Challenge vehicle that Subaru brought to Nurburgring challenge has earned them two victories in their class The original vehicle featured a grille which held two extra lights over stock. Customers have made inquiries far and wide for someone to develop something similar and now we're releasing our second version of this grille, the Elite and Elite HD.
BIllet Aluminum Construction
Crafted from 6061-T6 aluminum, CNC machines carve out a design which incorporates WRX OEM and NBR Challenge styling elements. A mounting surface is built in to reuse your stock emblem or an aftermarket one.
This produced a solid grille which is then powdercoated black to ensure it will continue to look good miles down the road.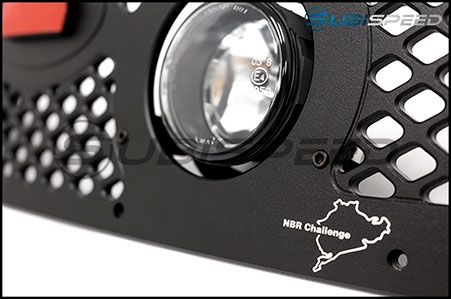 ---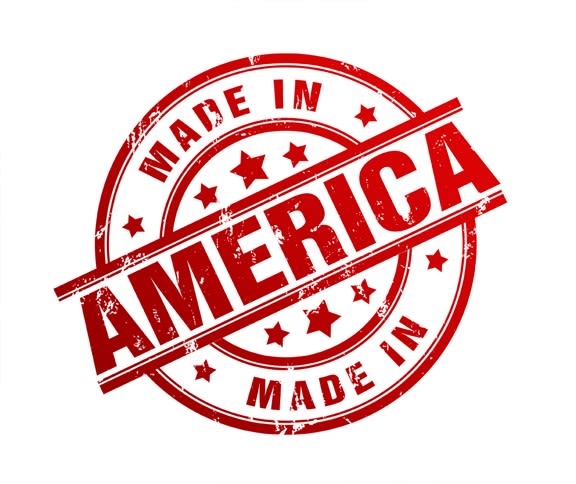 Made in America
This grille was made about a mile away from our facility in Des Moines, IA. Being in close proximity to the manufacturer allows for a variety of benefits which are passed on to our customers. Availability, price, design, and quality control are some of the perks.
The manufacturer specializes in OEM products for major car brands and also has their own aftermarket development. They even produce their own lighting products which are included in the HD model of this grille.
---
Includes Essential Items for Installation
Upper Grille
2x Standard Lights
Wiring relay harness
9005 / H11 splitters
Mount for stock emblem or aftermarket emblem
Shown In Subispeeds 2016 Grille Showcase
---
Additional Photos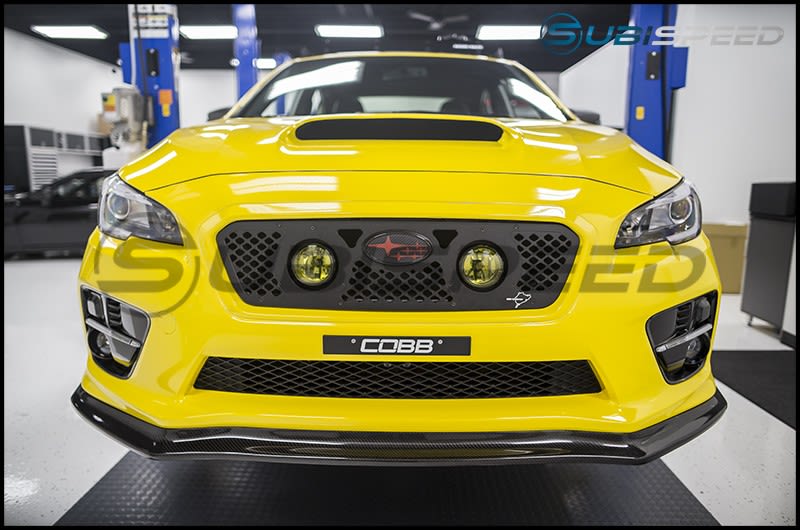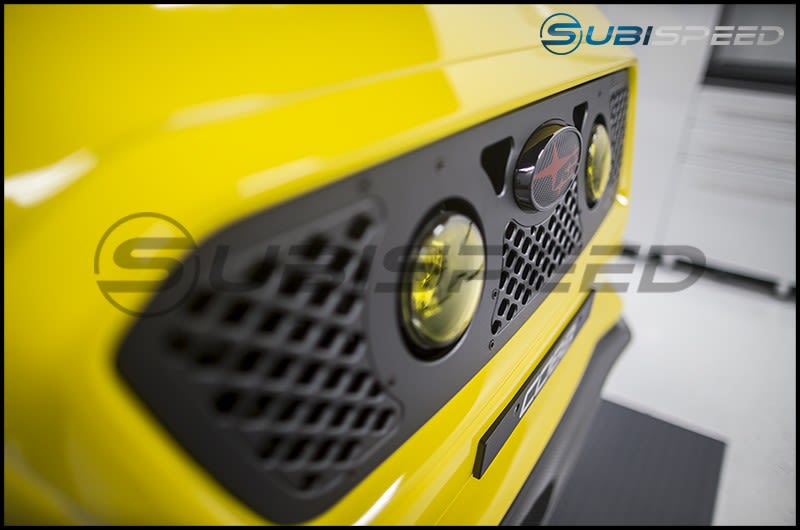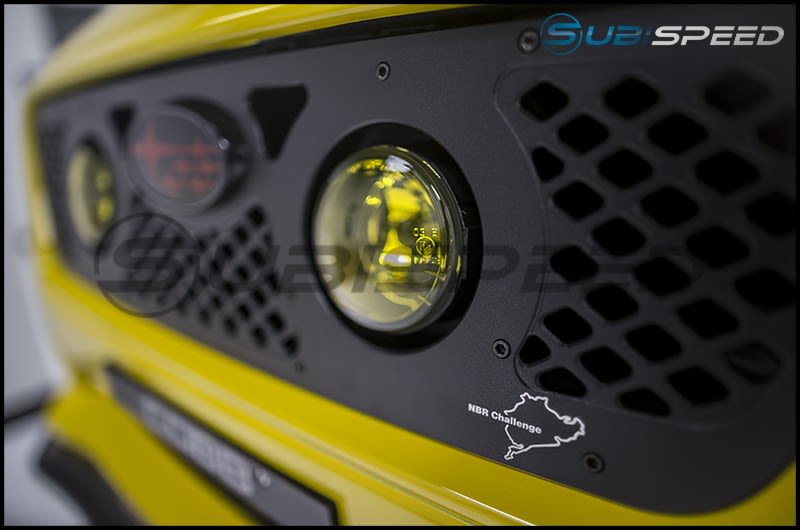 1 customer review
Good, but could be better

401STI April 5, 2020

By

Overall fairly good concept, but execution could have been better. The entire kit comes disassembled with no instructions, but it's fairly easy to figure out which screws go where and how to route the wiring. Subispeed's video for the older NBR Grille is helpful for the wiring part of the install. As far as the harnesses and fog lights go, the setup is perfect. However the grille itself basically screws over the grille area as opposed to fitting nicely into the slots for the stock grille. It's also quite heavy. As a result, there's about a 1/4 inch gap at the top and another 1/4-1/2 of paint showing at the bottom. It looks like the whole thing should be moved up, but if you push the grille up to where it looks like it would fit, the holes don't line up. If you don't have a black car, I highly suggest taping or wrapping the bottom and buying some self-adhesive weather stripping for the gaps at the top to make it look more appealing. I've included pictures of both before and after I did so. After working on it for a while and making the aforementioned modifications, I'm satisfied with my purchase. I would give it 3/5 stars overall, because for $500 (with the upgraded led bulbs) I feel like fitment should have been much more precise.
Upload images for this product