Perrin
Perrin Cold Air Intake
2016-2017 STI
Increase horsepower and style under your hood. Perrin Intake Systems use proper MAF alignment and plumbing size, both of which are crucial to maintain proper air fuel ratios and prevent check engine lights that plague competitors.
*NOT CARB Compliant*
Shipping to California is restricted due to not being CARB compliant.
Details
Perrin Cold Air Intake
---
Precision Construction
Perrin's intakes are construced from aluminum tubing, which is precision CNC mandrel bent for consistent and perfectly fitting parts. Perrin's MAF sensor bung is CNC machined for perfect fit and alignment of MAF sensor to intake. This is crucial for proper air fuel ratios and ECU engine management.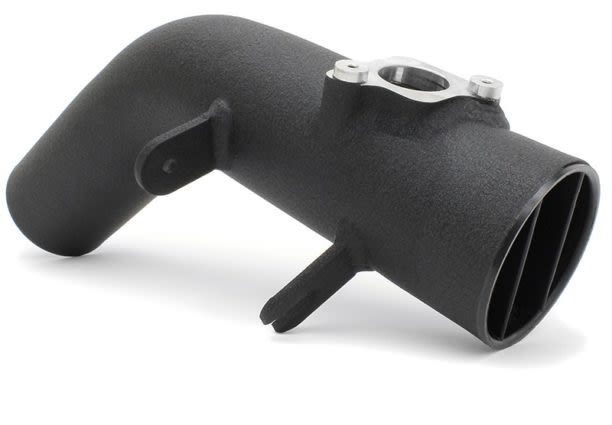 ---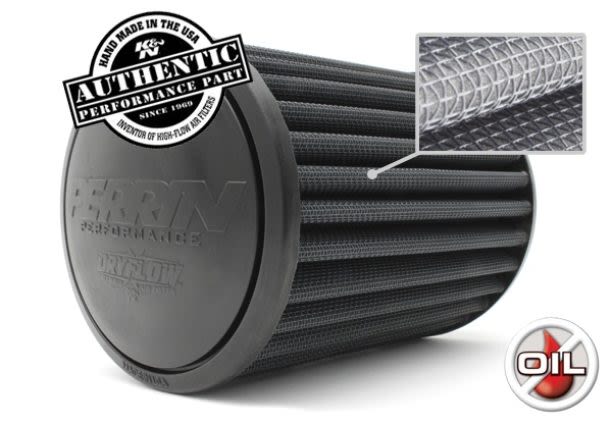 Filter Tech
Dryflow filters provide the same level of protection as an oiled filter, but require less maintenenace, are less of a mess, and have no risk of over oiling. The rigid screen inside and around the filter media helps in preventing damage from debris and are ideal for dusty and rough driving conditions.
---
Air Straightener
The airflow straightener improves MAF readings by forcing incoming air flow into a uniform profile. Smooth and predictable airflow is the key to good, consistent MAF sensor readings for reliable horsepower gains.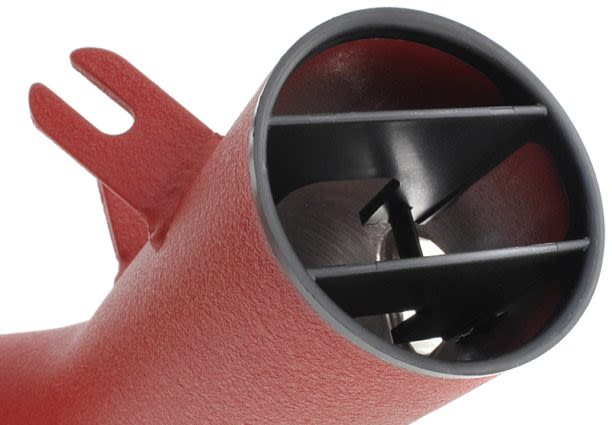 ---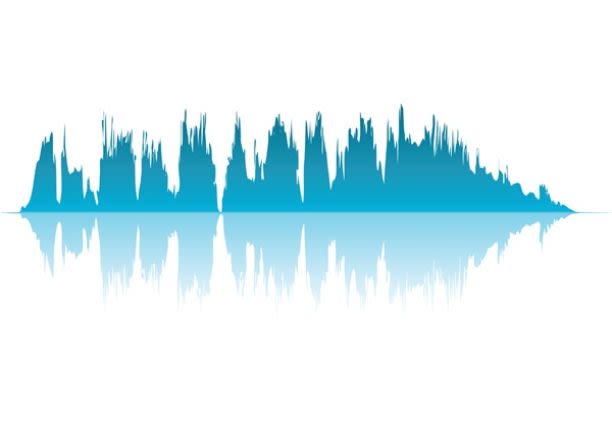 During normal driving, the PERRIN intake sounds relatively stock. However, under load it really comes to life, unlocking the sound of yoru turb flat-4. Once installed, the sound of your blowoff valve will be much more prominent, demangind attention and alerting people that yoru car is undeniably modified.
People who viewed this item also viewed
QUESTIONS & ANSWERS
No questions have been asked about this product.
Upload images for this product