HT Autos
HT Autos Curved V2 Front Lip
2015+ WRX / 2015+ STI
Most cars just don't look complete or aggressive enough from the factory. Add this HT Autos V2 front lip and their other parts for a quick fix.
Details
HT Autos' first body kit for the 2015 WRX / STI has by far been the most popular on the market. This has inspired them to create new, version 2 pieces.
This new front lip 2015 WRX and WRX STI. Installation is quick and simple!
Raw urethane finish.
---
MORE AGGRESSIVE LOOK
The HT Autos adds just a touch of style and is enough to make people think you are an enthusiast vs someone just utilizing the vehicle as a normal daily driver.
---
CONSTRUCTION
The lip is made from black polyurethane which can withstand a good bit of abuse. HT Autos has been around since 1989 and has used their experience to construct a quality piece. Not all polyurethane parts are the same. Their attention to detail is great and each piece is individually wrapped to ensure that it could be thrown on a vehicle immediately if you choose to do so.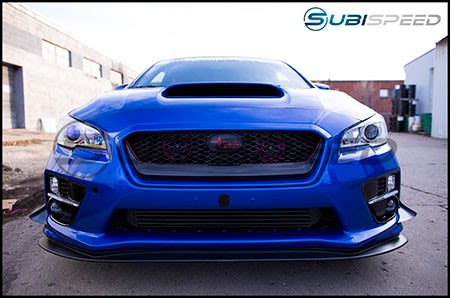 ---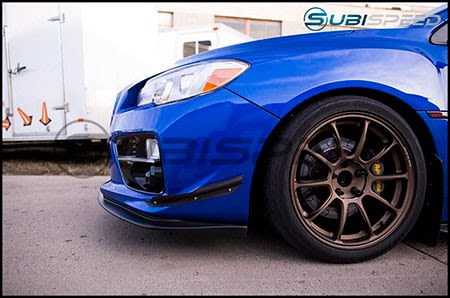 HARDWARE
Their body pieces come with the hardware required for installation. In this case it uses a few factory mount points (plastic clips) and additional screws. The factory mount points help you align the lip so that drilling the screws in is extremely easy.
NOTE: Do not bake this item. Baking is commonly used after body parts are painted. If you're going to get this piece painted, please relay this information to the painter. HT Autos has already marked most items with a sticker stating this.
---
Optional Items - See Related Items Links Below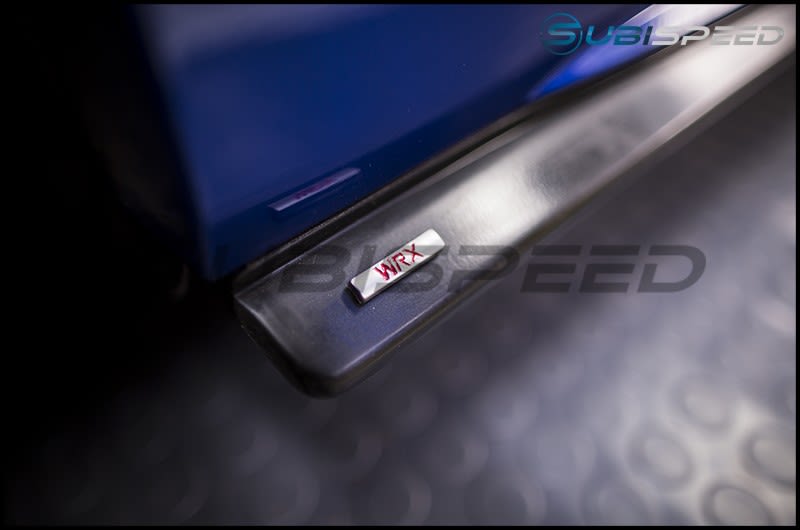 Classic WRX Mini Emblem
If you're looking for a little something to make your vehicle stick out just a bit more, these mini plaques are available and attach with preapplied 3M tape. This has the classic WRX logo design.
---
2015 WRX Mini Emblem
Suburu redesigned the WRX logo for 2015. This will match the design of the other factory emblems on your vehicle.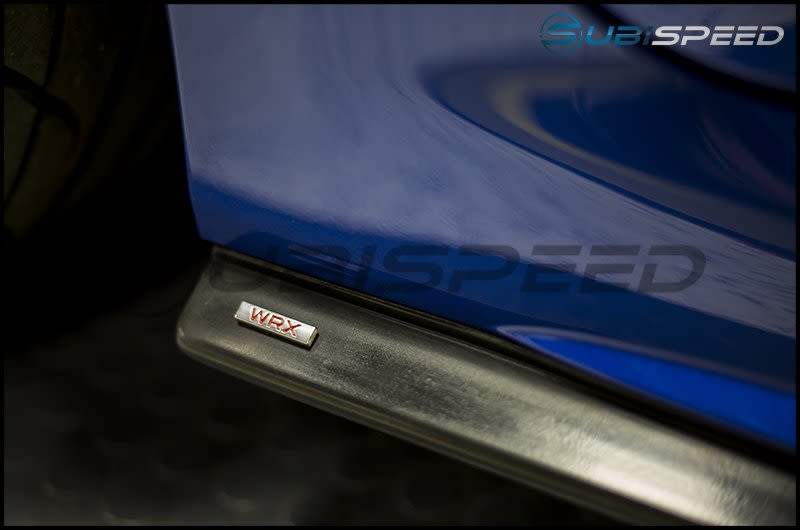 ---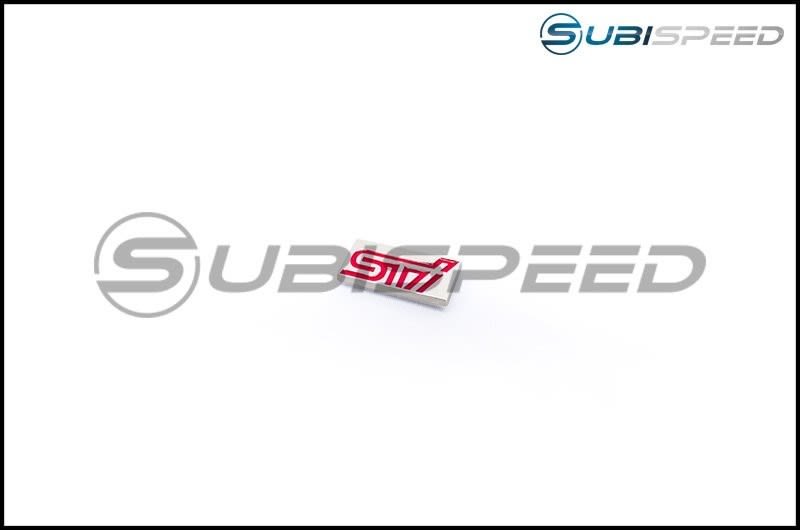 STI Mini Emblem
There's even a mini plaque emblem for STI owners as well. Great for side skirts and front lips.
---
Showcase Video
This lip can be seen on our showcase video showing all the available lips we have for the 2015+ WRX / STI
People who viewed this item also viewed
1 customer review
Great looking front lip

Steven January 8, 2020

By

I just installed this on my 2015 WRX and I'm very happy with the install and the look of my car. I looked at several different options but decided on this one for a couple of reasons. This lip wasn't extremely expensive although most lips are kind of pricey for what they are. My car is riding on RCE yellow springs so it is already fairly low to the ground so I am hoping that I won't rip this off for a while. The thing that I really like about the design of this lip is the curve. Most other lips closely follow the profile of the front bumper and make the scalloped portion looks worse in my opinion. The curve of the HT AUTO lip softens this and I prefer it. Then installation was fairly simple. I chose to not use the hardware included as I didn't think that using bolts and nuts was a great option. I went to the hardware store and bought a bunch of self-tapping car trim fasteners and was very careful to not strip them in the soft plastic of the bumper. I got a nice firm installation and the lip itself is well made and fits the car really well.
QUESTIONS & ANSWERS
No questions have been asked about this product.
Upload images for this product