Raceseng
Raceseng Reverse Lockout Handle
2015+ STI
SKU: ESENG-2015-STI-RLOCKOUT-HANDLE-ONLY-PARENTWe price match!
Customize your STI shifter arm with the Raceseng R Lock handle! The R Lock handle glides smoothly on the shifter arm and gives your interior a pop of color. The R Lock will work on OEM and aftermarket shifter arms.
Details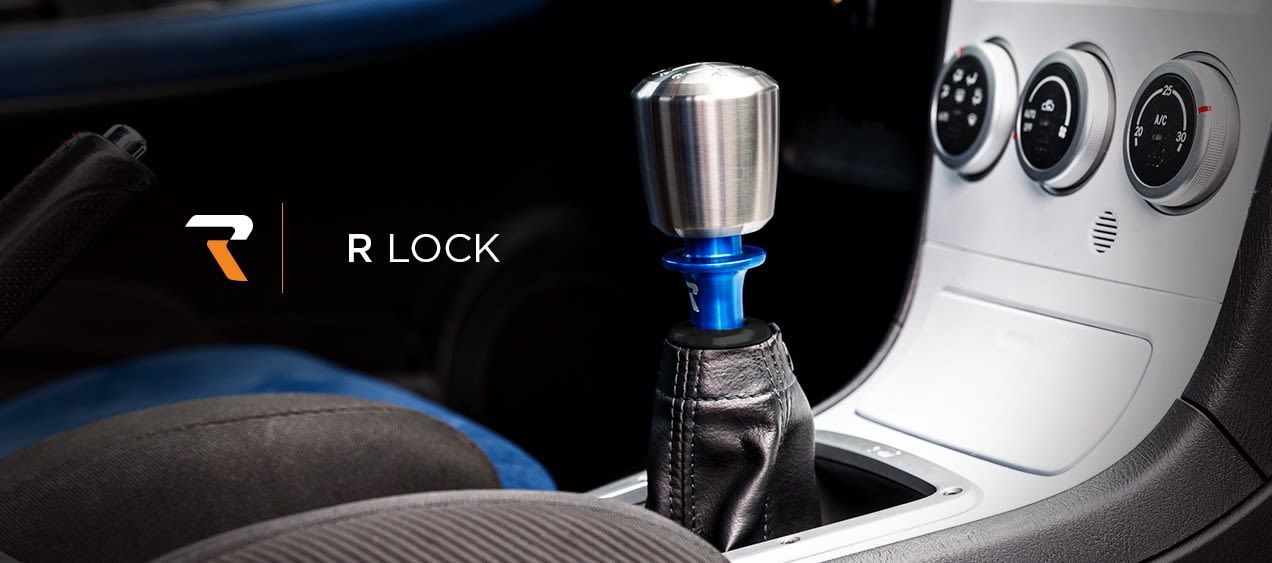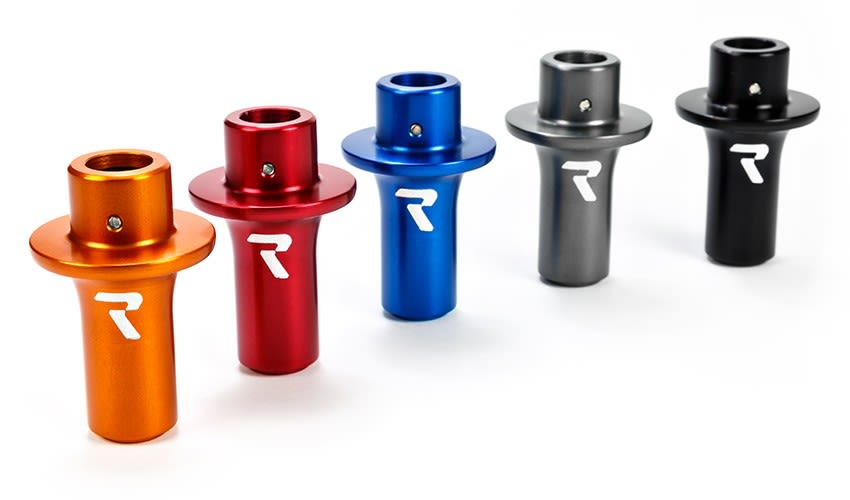 COLOR ARRAY
When it comes to customizing your ride, you want it to match your personality. Color is one of the ways to express that! The R Lock handle comes in 5 anodized color options, orange, red, blue, gunmetal and black. Our proprietary anodizing process produces a brilliant finish meant to pop in your interior!
---
Material
The R Lock handle is machined from 6061 T6 aluminum on our HAAS SL10 cnc turning center
Hardware
A stainless steel socket flat head hardware is supplied with the R Lock to eliminate the roll pin.
O-Rings
Buna-N o-rings are installed into the handle to prevent and isolate noise.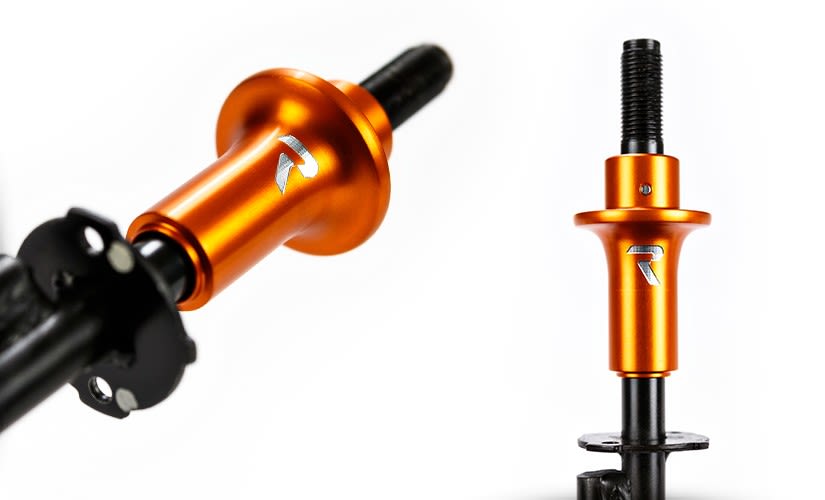 ---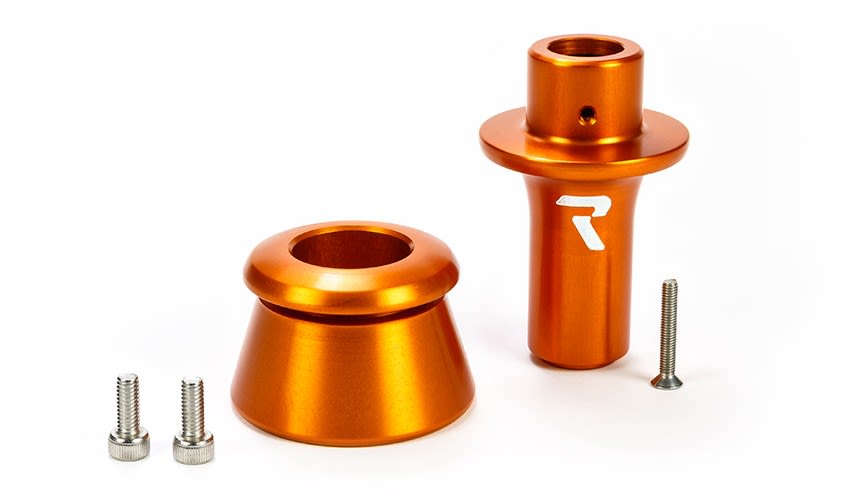 Compatibility
The R Lock will work on the following shifter arms:
15 Subaru STI OEM Shifter
15 Subaru STI OEM Short Shifter
Cobb Short Shifter
Kartboy Short Shifter
People who viewed this item also viewed
3 customer reviews
Just what I wanted...

Chris March 7, 2020

By

So here's the deal, I kept looking at this for my 2019 STI, but didn't want to spend this much for a little accent. I unfortunately went and found a one piece red anodized generic unit on amazon. This one was meant to fit many different models of cars and I'm sure it does, people have pictures of it installed and seem happy. I received it and went to install it, when I finally got the pin extracted from the stock one and removed it I was surprised to see how detailed it was, tight tolerance and metal inside of the silver plastic with some weight to it, compared to the new generic one it was like a downgrade, plus instead of it being two pieces it was one and would be pulling up on the shift boot every time you went into reverse. Maybe not a big deal, but the stock is a great design. I didn't finish the install and replaced the stock one. Still looking for a red anodized one I came back to the Raceseng unit, they sell it in one piece for the top as shown using the stock bottom, or you can buy both , Since there's really nothing wrong with the bottom ring that it slides in and out of, I chose the single unit. It came in a nice box with the story of Raceseng and was flawless. Simple to install as long as you shift into reverse and leave it there, remove the spring pin, take off the old one, slide on the new one and install the cap head allen screw that comes with it followed by replacing the shifter handle, I recommend a little blue lock tight to align the handle with instead of cranking on it until it's aligned, it sets up pithing a couple hours and stays without monkey fisting the thing. Very happy with the fit, finish and quality of this product.

Very easy to install and looks great

Mike June 21, 2017

By

Follow the instructions and it's simple, it's a clean look and is way nicer then the stock plastic one.

Black reverse lockout

Zach May 6, 2017

By

Put this in my 17 STi. Much better than the original silver one, looks great with my new white shift knob!
QUESTIONS & ANSWERS
No questions have been asked about this product.
Upload images for this product
© 2014 Subispeed. Powered by JB Autosports.