Details
Subispeed Winter Car Prep Pack
---
Winter Ready
Get your car ready for the harsh winters! No matter how far away it is, it never hurts to be prepared.
What's Included?
SubiSpeed Winter Car Prep
---
WeatherTech Floor Liner Digitialfit All Weather Mats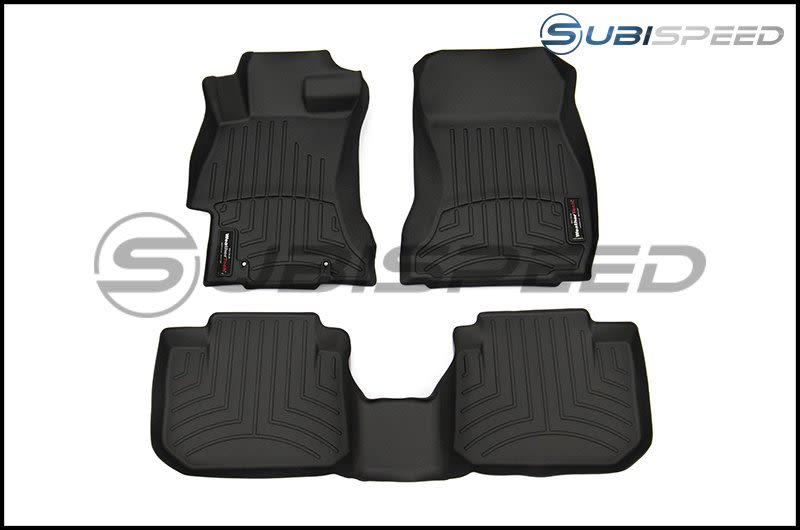 In the quest for the most advanced concept in floor protection, the talented designers and engineers at MacNeil® Automotive have worked tirelessly to develop the most advanced DigitalFit® floor protection available today!
---
Chemical Guys Wheel Guard Max Coat rim and Wheel Sealant
Wheel Guard Max Coat protects wheels and enhances a high gloss shine. The advanced wheel coating sealant repels brake dust, dirt, and road grime that cause corrosion and damage to wheels and rims on every vehicle. Wheel Guard Max protects all gloss wheels types, including chrome, painted, aluminum, powder coated, stainless steel, and even gold finishes.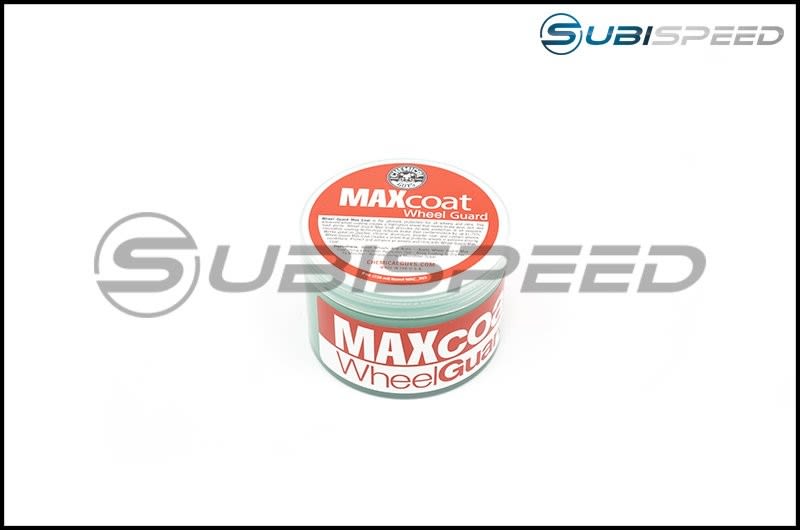 ---
Rally armor Mud Flaps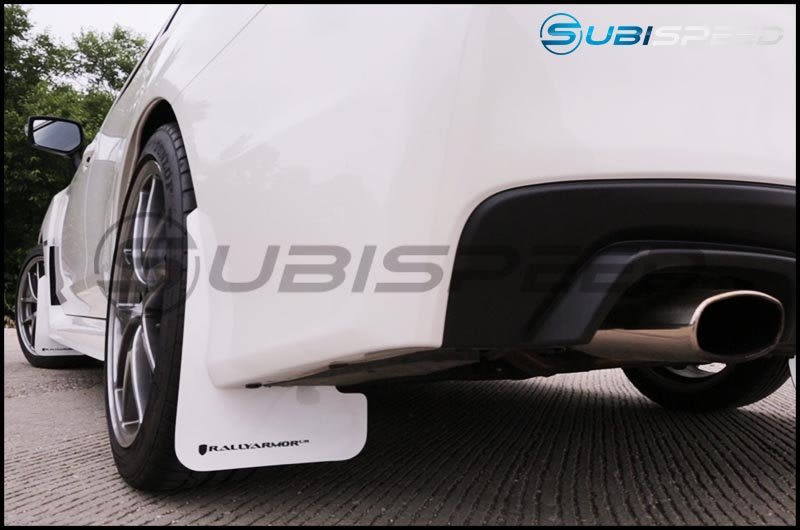 Rally Armor URs yield naturally to road conditions and maintain their shape/forms despite extreme cold or hot temperatures. These direct fit mud flaps provide excellent coverage against paint damaging road debris all while bypassing unnecessary, painstaking customization and drilling; simply utilize the supplied hardware and brackets to mount the flaps.
---
Chemical Guys Innerclean - Interior Quick Detailer and Protectant
Chemical Guys blended the all new Lightning Fast Stain Extractor with advanced cleaning agents that penetrate deep, dissolve stains, then emulsify dirt and debris to the surface.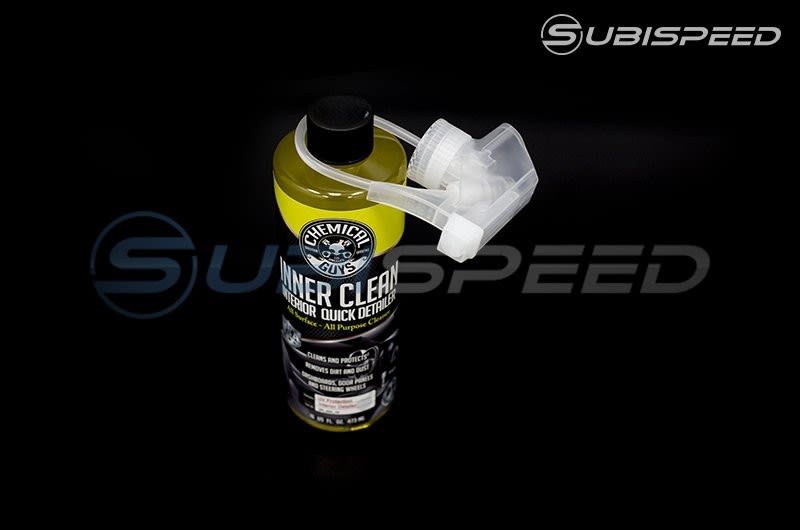 People who viewed this item also viewed
Upload images for this product