BilletWorkz
Billetworkz Shifter Kit / Drivetrain Upgrade
2015-2023 Subaru WRX / 2018+ Crosstrek
Highlights
Engineered wit high quality 304 Stainless Steel & 6061 alluminum
Anodized powder coating finishes
Reduce throw by 55% when compared to OEM shifter
Eliminate rattle from your shifter
Details
2015-2022 Subaru WRX & 18+ Crosstrek BilletWorkz Short Shifter Kit
---
Highlights
Engineered wit high quality 304 Stainless Steel & 6061 alluminum
Anodized powder coating finishes
Reduce throw by 55% when compared to OEM shifter
Eliminate rattle from your shifter
Includes:

Billetworkz Short Throw Shifter In 6 Available Colors
Billetworkz Shifter Stop In 2 Available Colors
Billetworkz Shifter Plate
Billetworkz Shifter Bushing

All hardware included
Subaru WRX Short Throw Shifter Install
---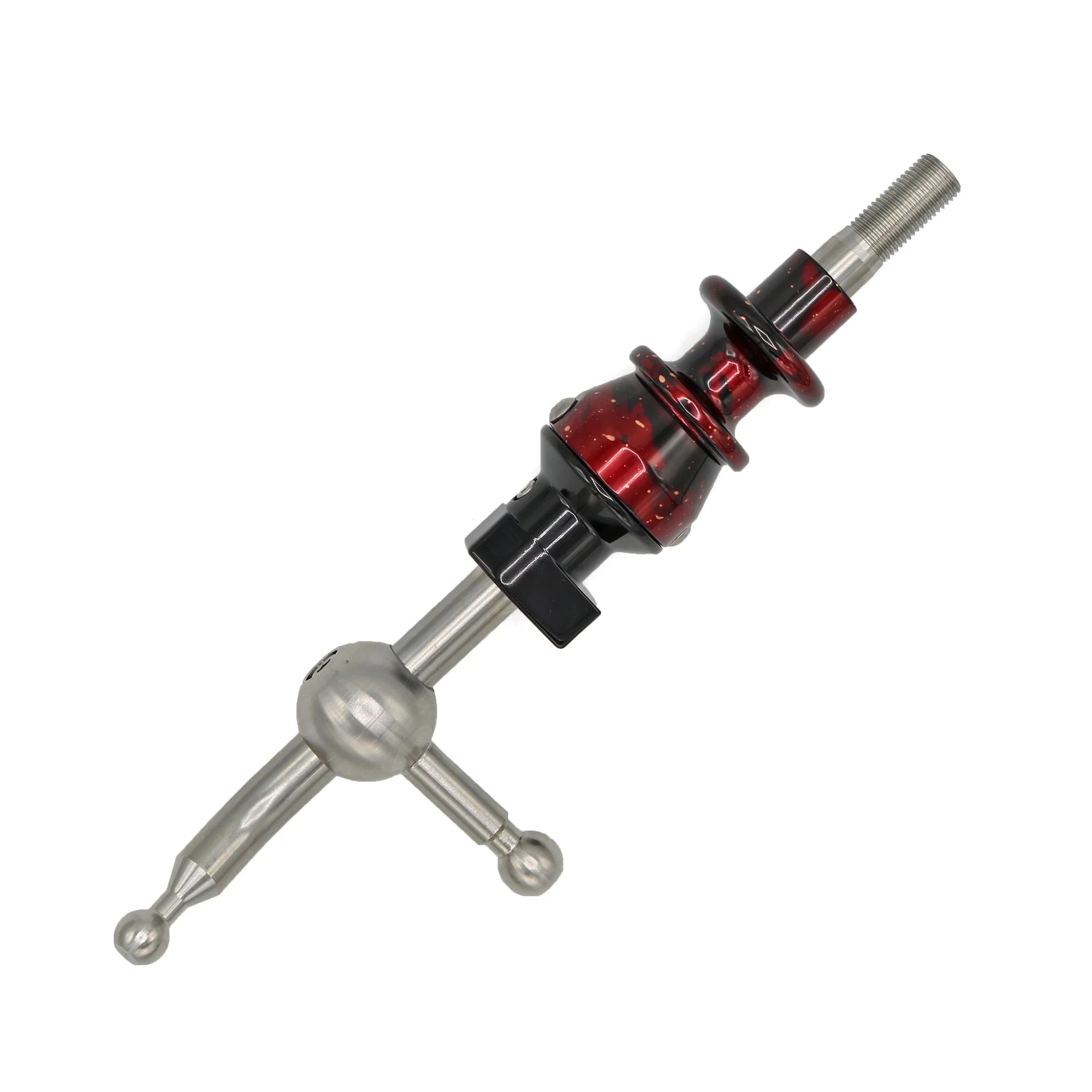 Billetworkz Short Throw Shifter
Billetworkzv features the shortest throw on all 2015-2021 Subaru WRX short throw shifters availble to the market. CNC Machined out of high quality 6061 and 304 Stainless steel for longevity and performance. Includes reverse lockout and has all the hardware included that you need to install. Comes multiple anodized vibrant finishes that wont faid. Includes o-rings for lockout assembly to help get rid of the pesky rattle though we do recommend using 3-in-1 oil to get things going.
---
Billetworkz Shifter Stop
Billetworkz Shifter Stop is designed to get rid of that dead space from 1st to 2nd gear. By getting rid of that unwanted lateral movement you can expect to feel a much smoother and precise feeling shift.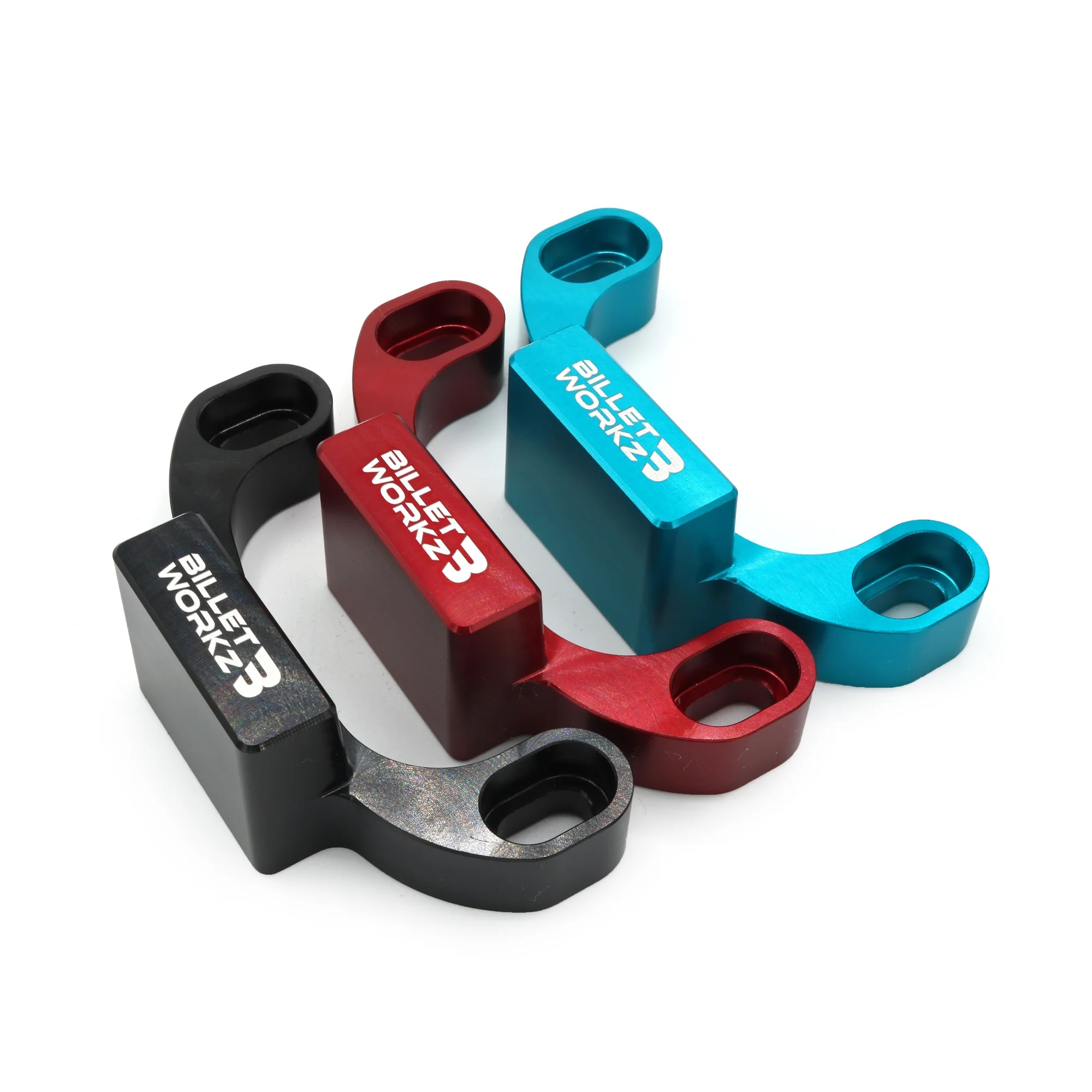 ---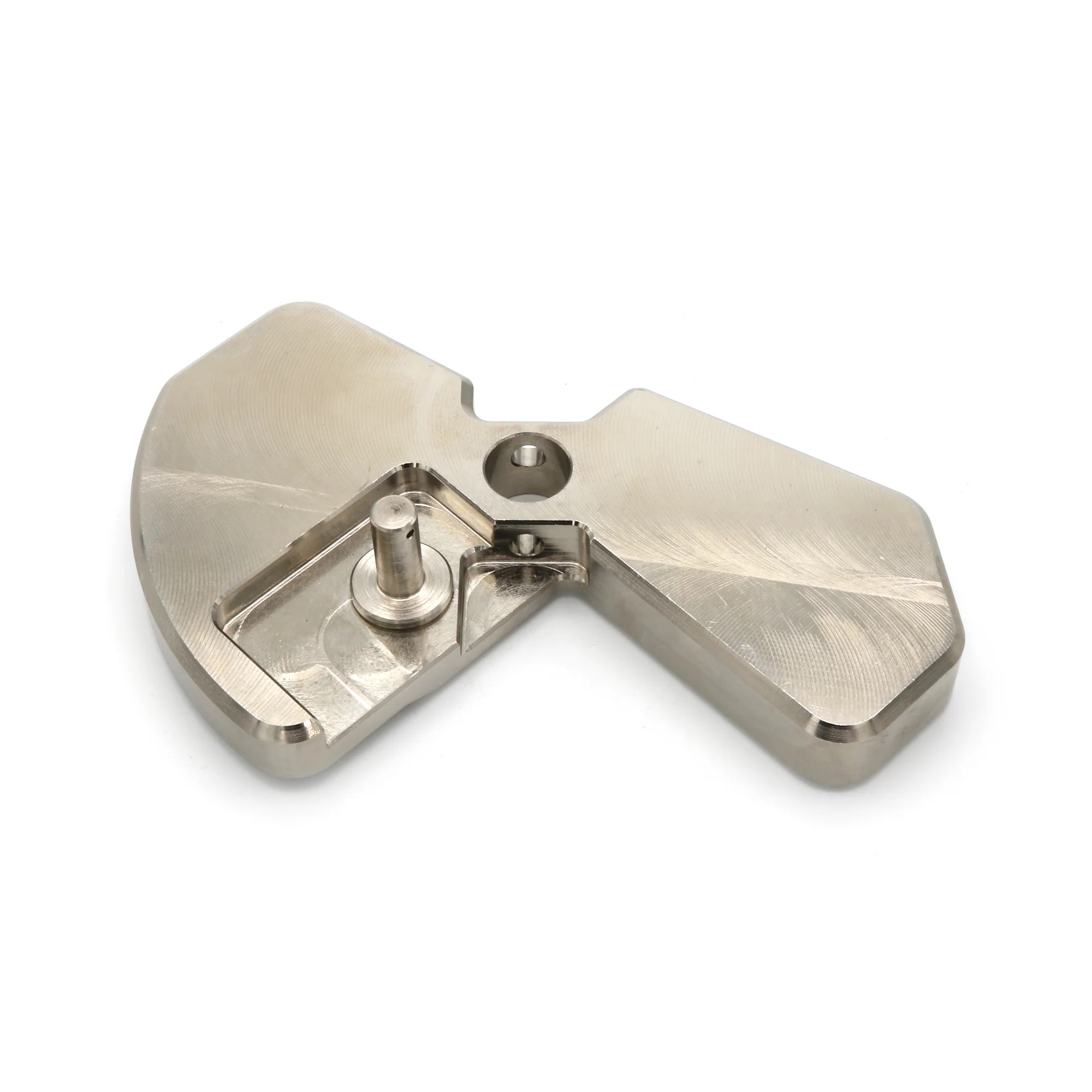 Billetworkz Short Shifter Transmission Plate
Designed just a smidge heavier than the factory OEM shifter plate on your 2015 Subaru WRX the Billetworkz Short Shifter Transmission Plate offsets your short shifter to make it feel a bit, sturdier and heavy. Reduces the shift throw by changing the points on which the shifter pivots. Replace that factory shifter today!
---
Billetworkz Shifter Bushing
Get rid of that rubber OEM bushing with this superior brass shifter bushing. Reducing shifter slop and will lead to better feeling shifts.
---
---
Subispeed Install Videos
---
Short Throw Shifter for 15-21 Subaru WRX
Shifter Bushing Install 15-21 Subaru WRX
Perrin Shifter Stop Install for 15-21 Subaru WRX
People who viewed this item also viewed
1 customer review
shifts of the gods

AMX April 18, 2023

By

shifting with this kit vs OEM is amazing! saying it has a night and day feel in distance is an extreme understatement. installing myself was kinda an all day arrangement so if you don't fully feel confident in what you're doing, I'd take it to someone who does. it wasn't hard of an install though. but id definitely recommend it!
Upload images for this product