Details
BODY & WHEEL FLAGGED TIP SHORT HANDLE BRUSH
Why Buy This Product?
Soft, flagged-tipped bristles
Tough on dirt and grime, soft on sensitive surfaces
Perfect for cleaning custom wheels
Will not scratch painted surfaces
Non-slip UV resistant handle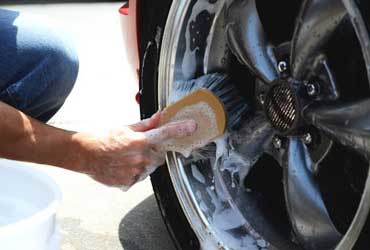 ---
About This Brush
The Body & Wheel Flagged Tip Short Handle Brush features a unique flagged-tip design which is soft on sensitive surfaces yet strong enough to remove tough dirt and grime. The soft flagged-tips get deep into cracks and crevices making this brush perfect cleaning both standard and custom wheels. The bristles are even soft enough for painted surfaces which allows you to use this brush to clean body panels and bummers safely and easily. This professional brush features a heavy duty non-slip UV resistant handle that is designed to last for years. The handle is also chemical resistant so you can use this brush with even the strongest cleaners. The short handle gives you precise control of any area you are cleaning. Professional detailing brushes are a must-have accessory in any detailer's arsenal.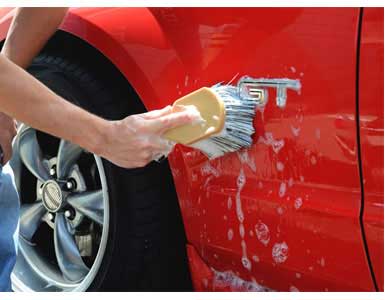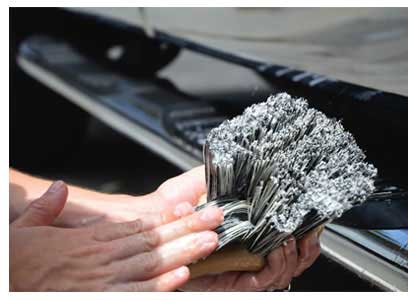 Upload images for this product

Feel free to share pictures of your vehicle with this product!