Details
OLM Rear Window Visor 
---
SPECS:
Durable construction
Installs at the top of the rear glass
Provides a sleek look that is not too aggressive
Looks great on daily drivers or weekend show cars
Will provide additional aerodynamic refinement 
Simple installation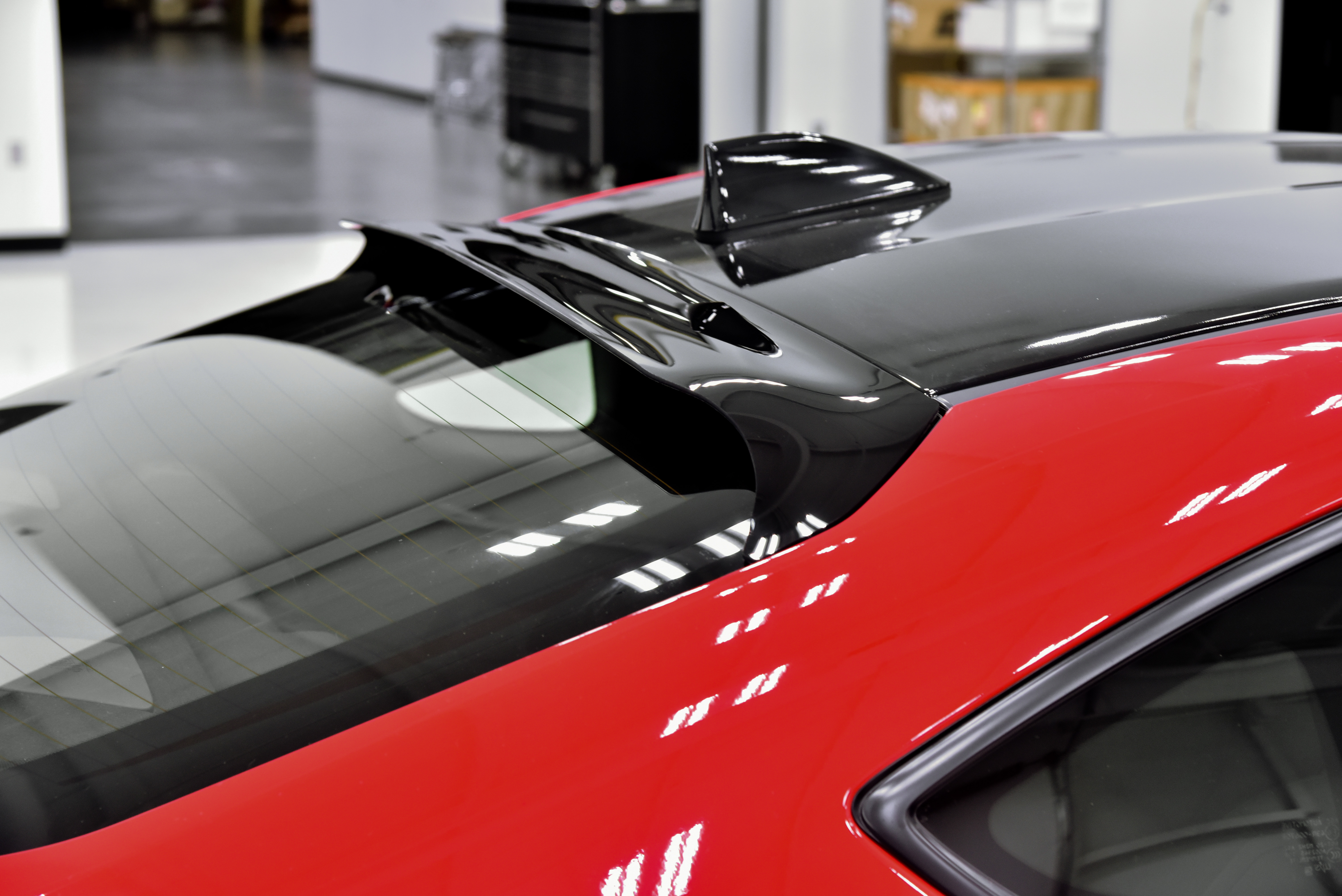 A GREAT EXTERIOR MOD THAT WILL CUSTOMIZE YOUR NEW BRZ
The OLM Rear Window Visor makes for an excellent exterior modification for the new BRZ and 86. This unit features a black finish that will look great on all color finishes and provides a little extra downforce during higher speeds. This visor flows well with the contours of the chassis for a clean and streamlined look that will benefit your daily driver, your weekend show car, and it can be functional on your purpose-built race car. A great exterior upgrade that provides custom looks that is simple to install. 
People who viewed this item also viewed
QUESTIONS & ANSWERS
No questions have been asked about this product.
Upload images for this product
© 2014 Subispeed. Powered by JB Autosports.