Enkei
Enkei TS10 Copper 18x9.5 +35mm
- 2015+ WRX / 2015+ STI
Ships for free in the 48 states
The all-new Enkei TS-10 takes the simplest approach to achieving Enkei's philosophy in creating a lightweight and strong wheel. Its 10 cleanly cut spokes reach the very edge of the wheel, creating the illusion that the wheel is bigger than its true size. The TS-10 is available in concave and flat face profiles dependent on size and width. The TS-10 is finished off with Enkei's signature flat center cap and is available in new storm gray and gloss black. Price is for a complete set of 4 wheels
Details
Enkei TS10 Subispeed Exclusive Copper

The all-new Enkei TS-10 takes the simplest approach to achieving Enkei's philosophy in creating a lightweight and strong wheel. Its 10 cleanly cut spokes reach the very edge of the wheel, creating the illusion that the wheel is bigger than its true size. The TS-10 is available in concave and flat face profiles dependent on size and width. The TS-10 is finished off with Enkei's signature flat center cap.
---
Specs:
Color: Subispeed Exclusive Copper
Bolt Pattern: 5x114.3
Offset: 35mm
Size: 18x9.5
Spec-E Inspected
MAT Technology
Clears Brembos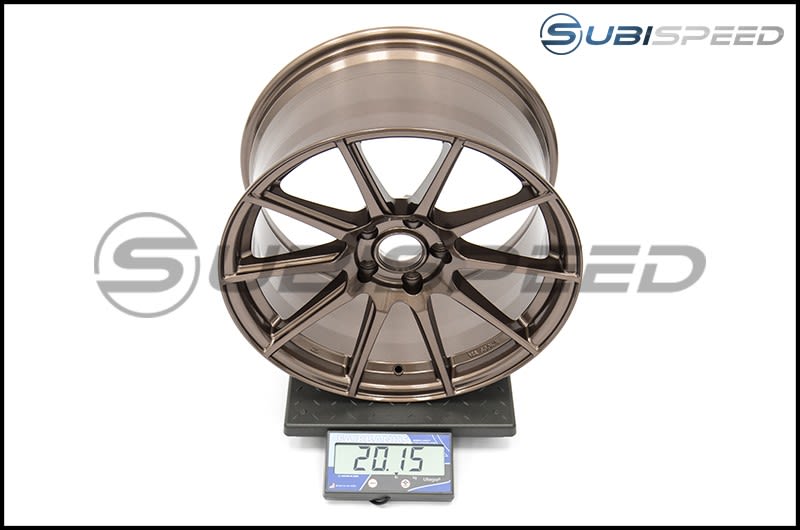 ---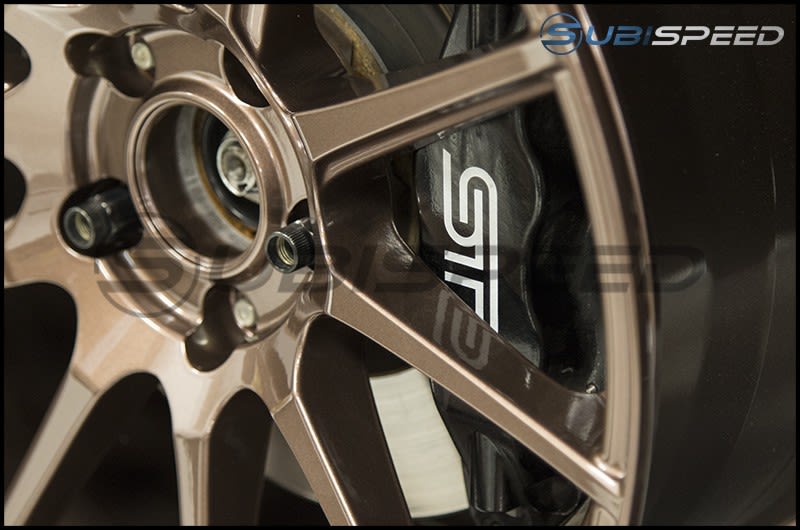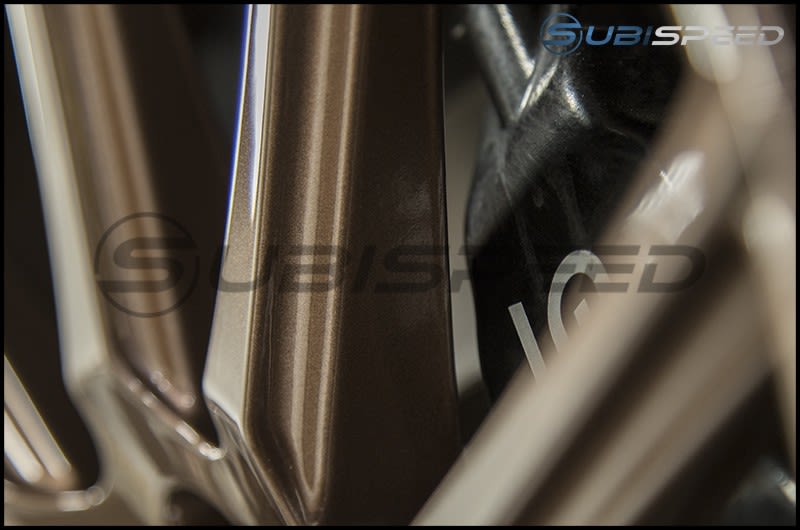 Price is for a complete set of 4 wheels
Note: Careful consideration of wheel width, offset, and tire sizing must be observed when choosing and installing larger wheels. Adding larger wheels may lead to rubbing on suspension components or bodywork. Wheel spacers, new alignment settings, inside fender modifications, or other adjustments may be required. For more information on wheel fitments in general, please contact us!
Upload images for this product

Feel free to share pictures of your vehicle with this product!