Raceseng
Raceseng Front Tug Tow Hook
2015-2020 Subaru WRX & STI
Planning on tracking your 2015-2020 Subaru WRX, or just want to complete your track inspired build, be sure to pick up a Raceseng Tow Hook!
Details
Highlights:
Rated for 4 Tons of straight pull
Durable and long-lasting Powder coat finish
Multiple color options
Interchangeable design
Designed and Manufactured in the USA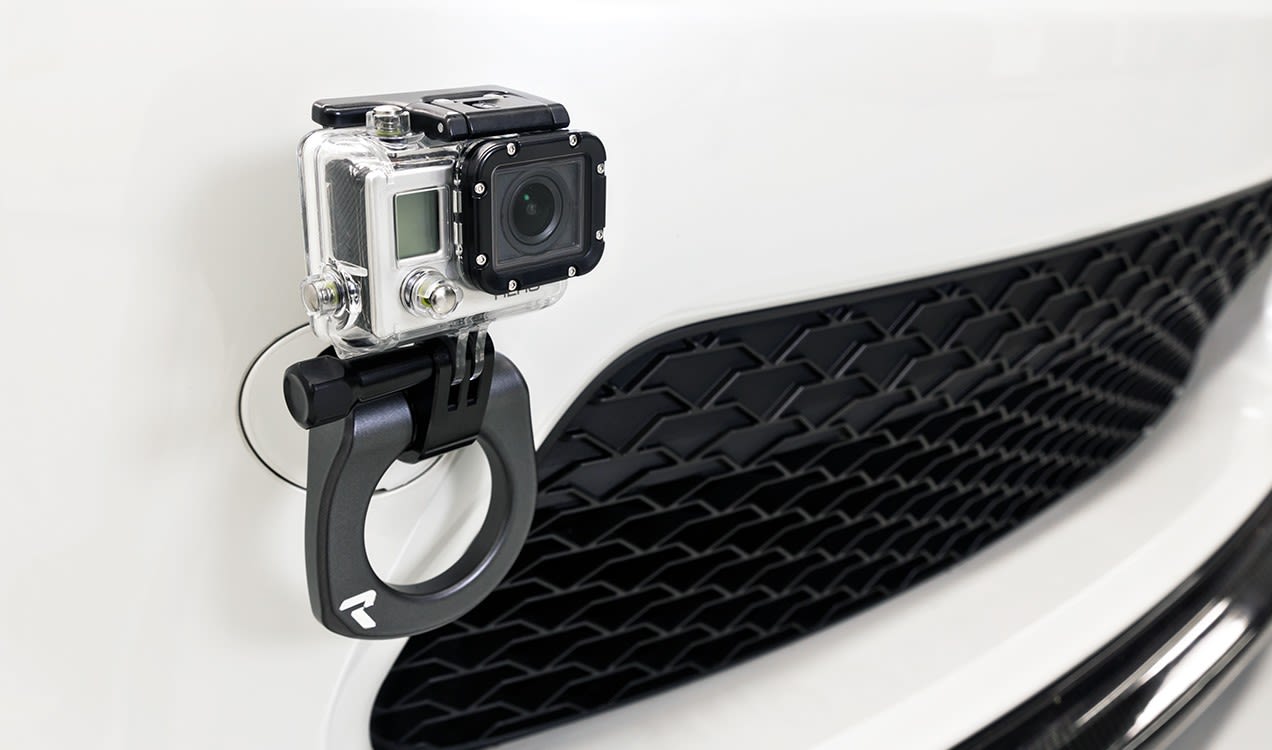 ---
TUG / TOW HOOK
Don't be stuck on the side of the track, and worry about getting your bumper ripped off by the tow truck. Install a Raceseng Tow Tug Hook, and get pulled back on track with ease.
Racesemg Front Tow Tug Hook Features
The Raceseng Front Tow Tug hook is offered in 3 bold and durable colors, which are Red, Black, Graphite
The Ring will be removeable and interchangeable with other Tug products from Raceseng like the Tug View Go Pro mount, or the Tug Plate relocation kit.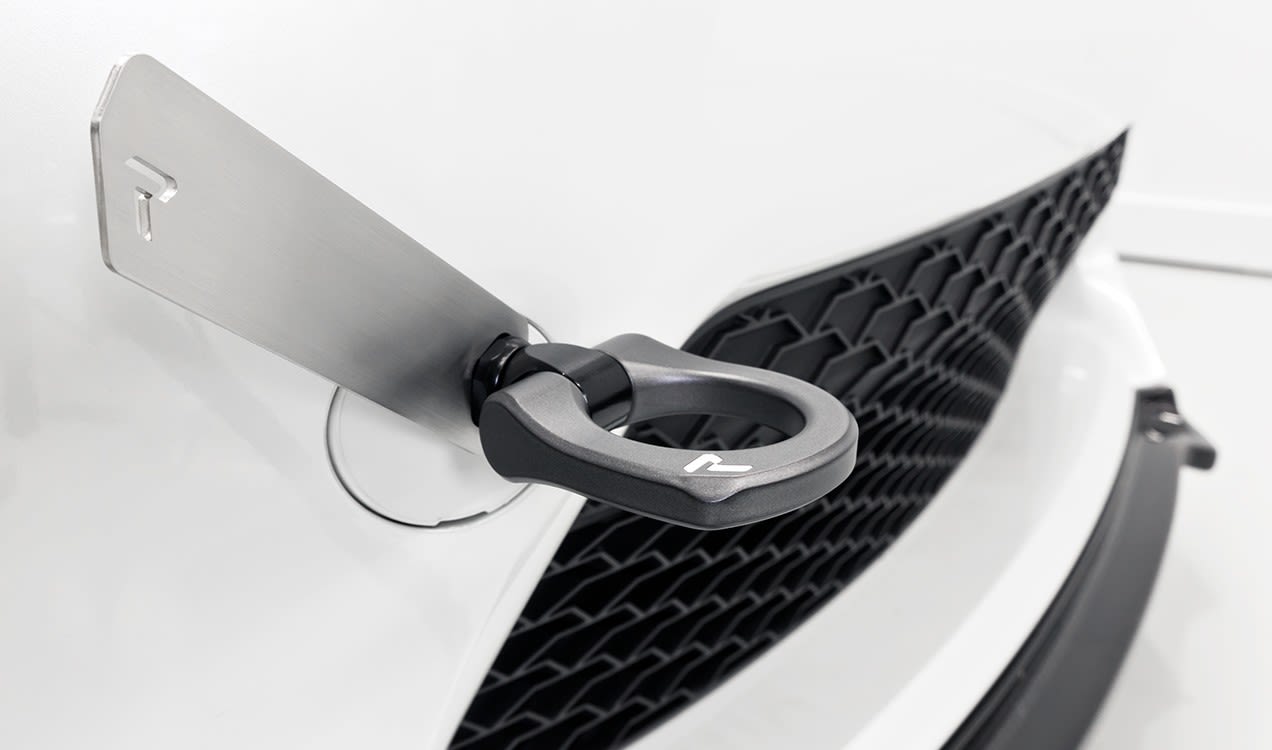 ---
Raceseng uses FEA analysis to engineer this product.
The Tow ring and shaft are rigorously tested to SAE standards>/P>
The shaft is constructed out of high grade USA milled alloy steel, while the ring is CNC'd out of aluminum.
Due to the multiple layer finish, this item is highly corrosion resistant
Fitment:
People who viewed this item also viewed
1 customer review
Nice hook!

Nice hook! April 2, 2022

By

You are either in the camp that you like them on the car full time or you only use it when you need it. Either way this one fits the bill. It's actually functional and can be used at the track but the craftsmanship and finish is top notch. I like the aesthetics of hooks on performance cars so I am camp full-time. I gave it a 4 on install only because the tool they give you to tighten the bolt marred one of my hook's tension bolts which was lame. My fault, I figured out how to put the hook on without the tool but only after the fact. A little piece of paper with some advice on install would have been cool but was not included. Also if you are planning on drilling out a hole on the factory bumper cap for that cleaner look, you will also be left on your own to figure it out. I did but, again some advice from Raceseng would have been cool. Overall I bought a front and rear and super happy with them both and would buy again. They're pricey but you can also tell they aren't cheap junk too.
Upload images for this product