Details
Sticker Fab Interior Door Protection Kit
This easy to apply kit covers the lower portion of both from and rear doors. Tired of people kicking these soft plastics and scuffing them up? Here's a good solution to cover up / prevent new scratches. Subtle yet different!
Affix your favorite stickers to these to bring more attention or leave as is.
Installation
Simply clean the lower area of your door card. Allow to dry and then apply these custom cut pieces. Make sure your door card is free from products like Armor All prior to install.
Stock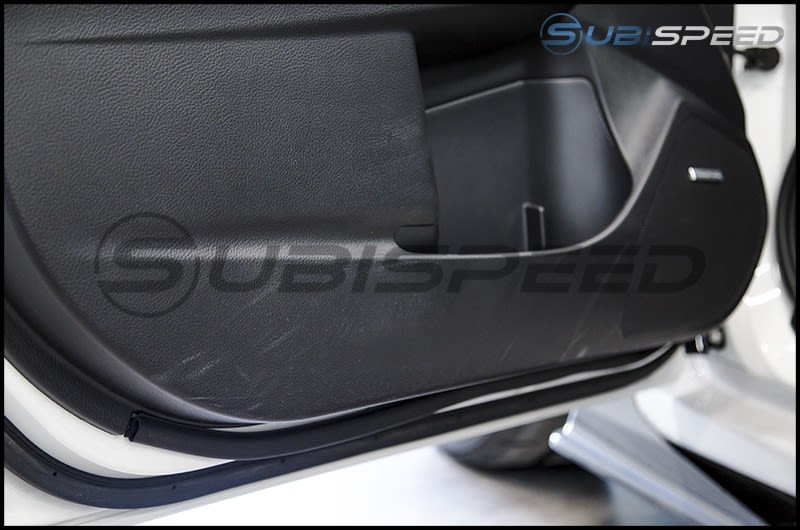 Protected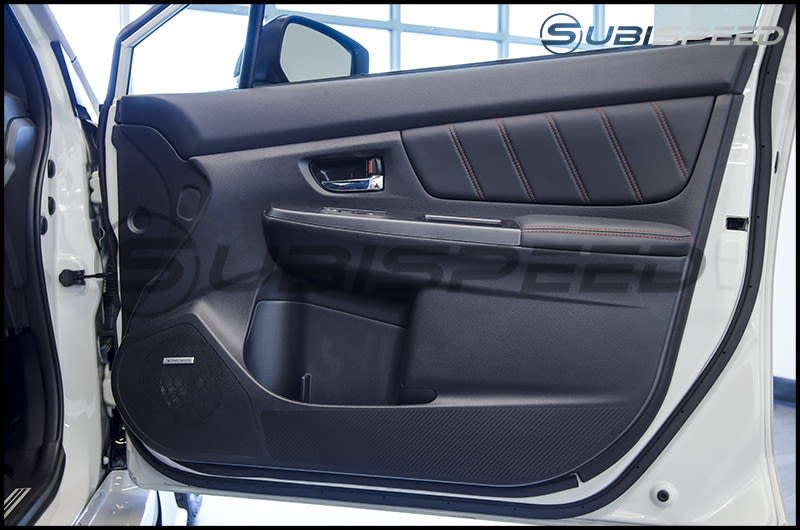 Upload images for this product