FTspeed's 2021 Holiday Gift Guide

---
FTspeed's 2021 Holiday Gift Guide for: 2013, 2014, 2015, 2016, 2017, 2018, 2019, 2020, 2021 Scion FR-S / Subaru BRZ / Toyota 86 & A90/A91 Supra
The holidays are fast approaching and there is no better time than now to begin your holiday shopping! As we all know, shopping for someone can be challenging especially when you don't know what to buy. That is why our experts at FTspeed have compiled this holiday gift guide to help you shop for that special car enthusiast this 2021 holiday season - use it to find gifts for yourself too!
---
---

Win an all expenses paid 3 day Rally School presented by DirtFish!
---

Find gifts for yourself or loved ones by searching your specific car. Click the buttons above for your13-21 Scion FR-S / Subaru BRZ / Toyota 86 & 20-21 Toyota Supra
---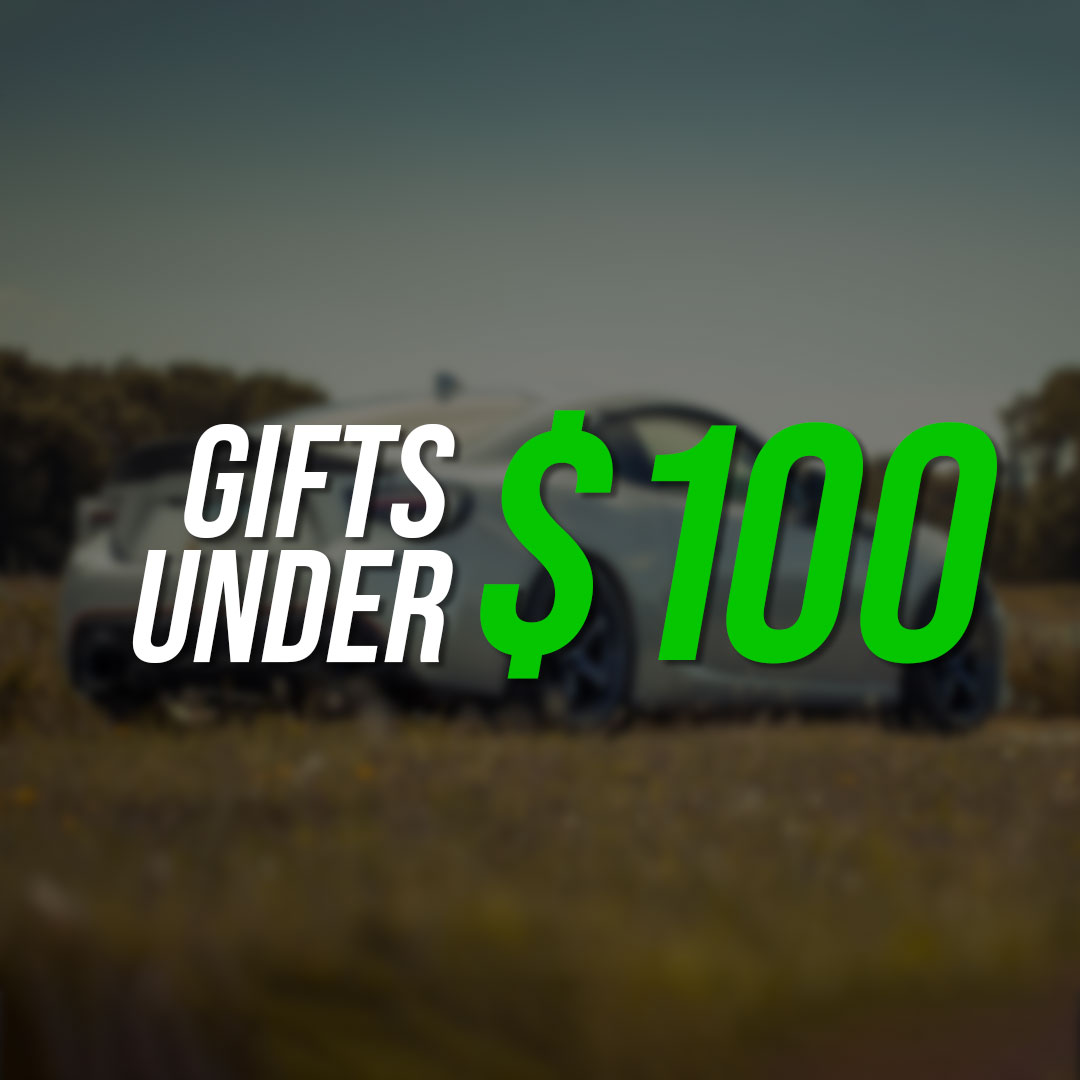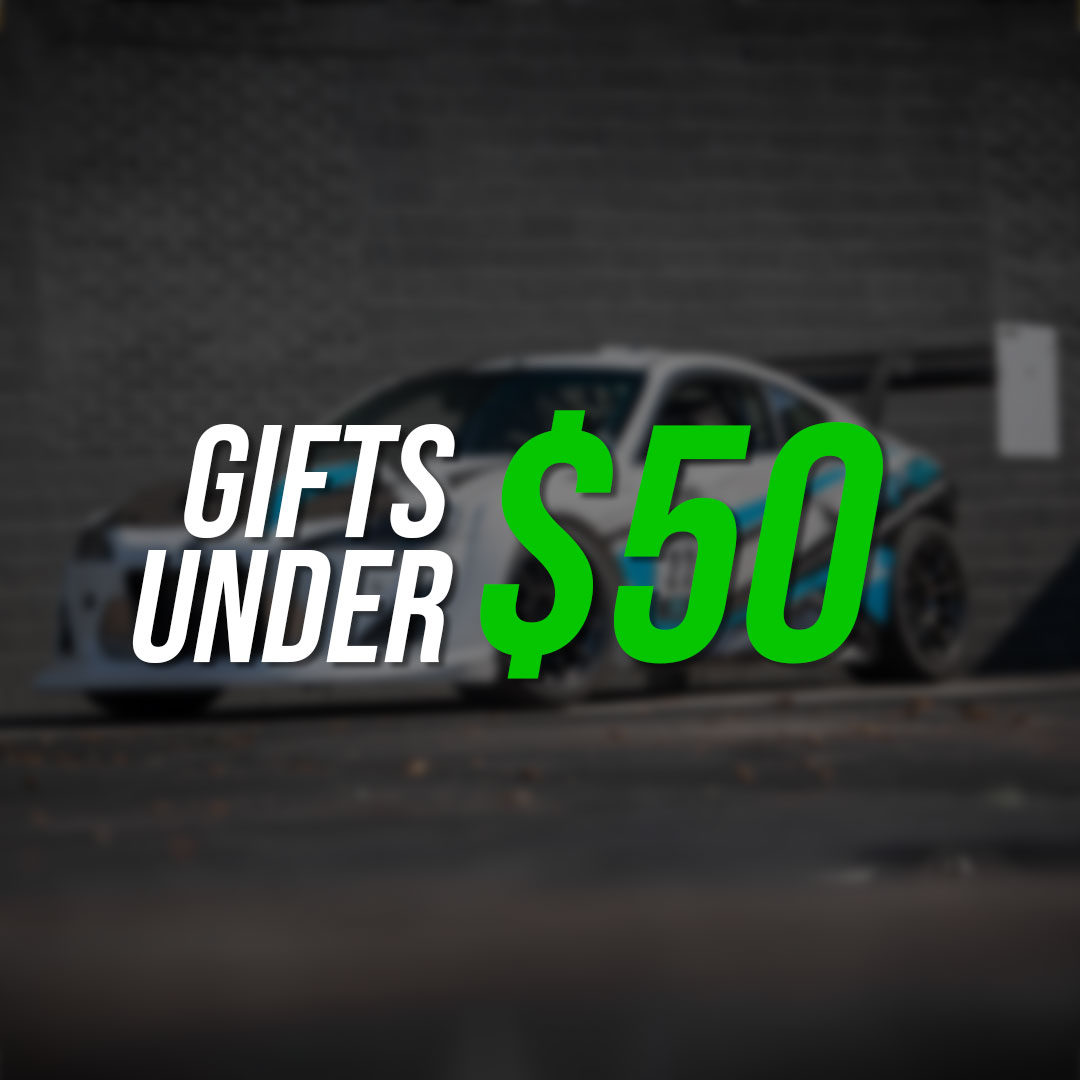 ---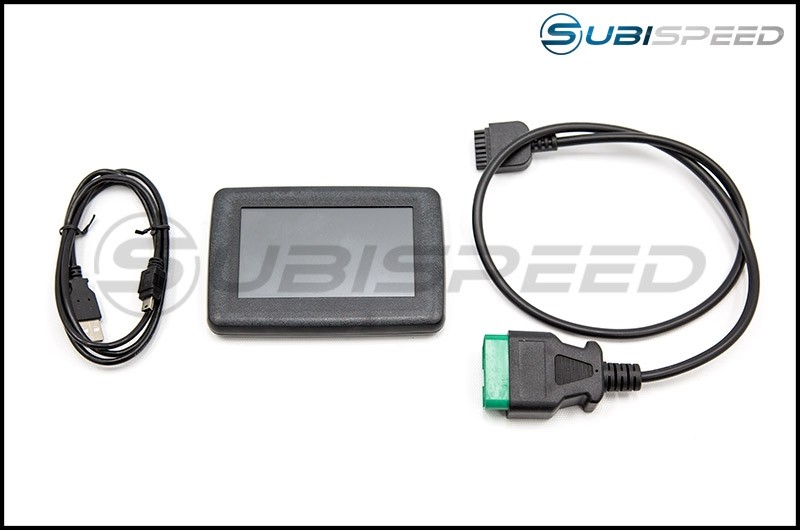 ---
Gain up to 20HP without getting your hands dirty or even opening the hood! This is a fully functional, handheld ECU flash programming tool that offers open source map editing, on-board datalogging and on-screen realtime data viewing and graphing. Say "Goodbye" to ROM encryption or "magic box" piggyback tuning. Now you can have all the tuning flexibility you need in one convenient package that you can store in your glovebox! Includes OpenFlash Tablet, OBD cable and USB cable.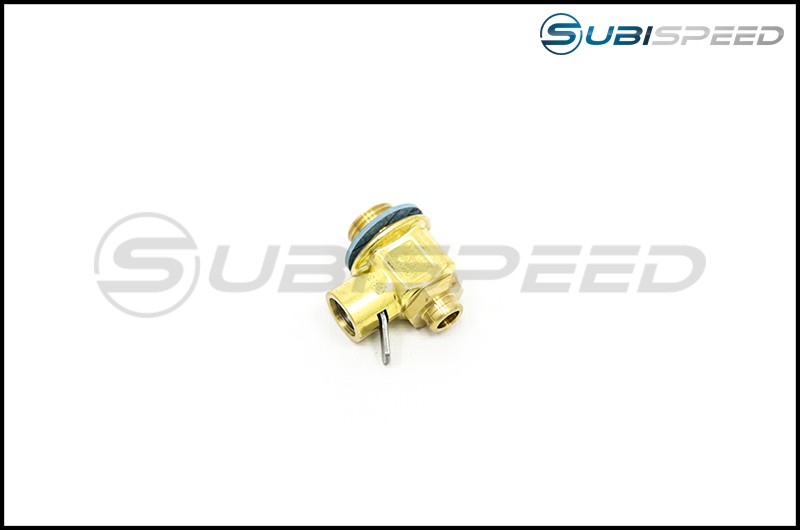 ---
Introducing the best way to change oil, the Engine Oil Drain Valve. Install this valve and you can drain your engine oil without tools and without mess. Just lift the lever of this solid brass ball valve and give it a quarter turn to open it. Return the lever to its original position and it locks closed, double sealed to prevent leakage. The Engine Oil Drain Valve is made of corrosion resistant forged brass and stainless steel. The ball valve design provides a straight flow for efficient drainage and a perfect seal when closed. Frozen drain plug and stripped threads are eliminated forever.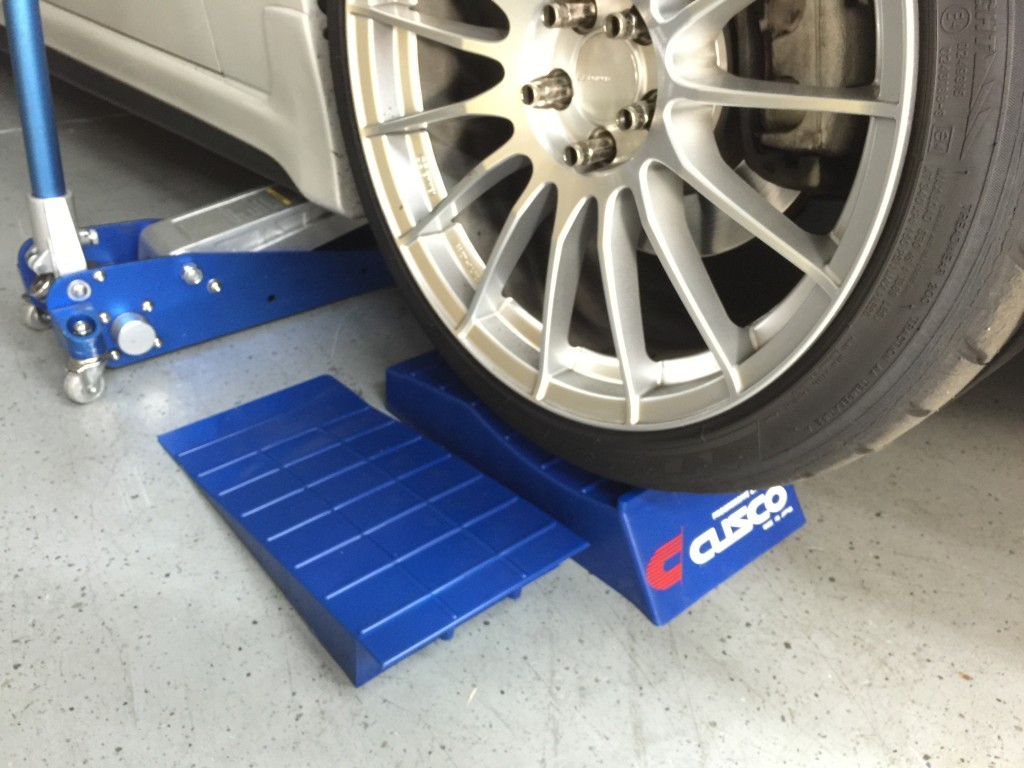 ---
Great for stock height or lowered cars, this detachable two-piece design enables better clearance for floor jacks. Longer ramp distance / mild climb angle. Durable lightweight ABS material.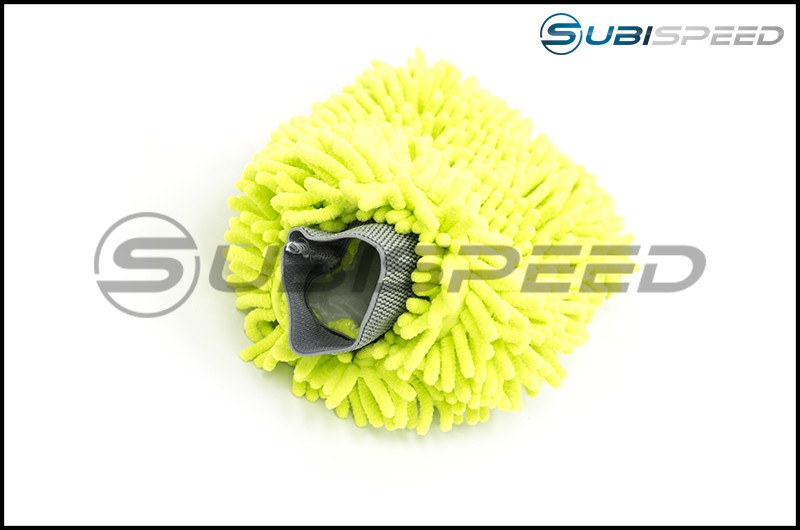 ---
The Chenille Microfiber Premium Scratch-Free Wash Mitt is a super soft microfiber wash mitt that is gentle on paint yet great on removing dirt and debris.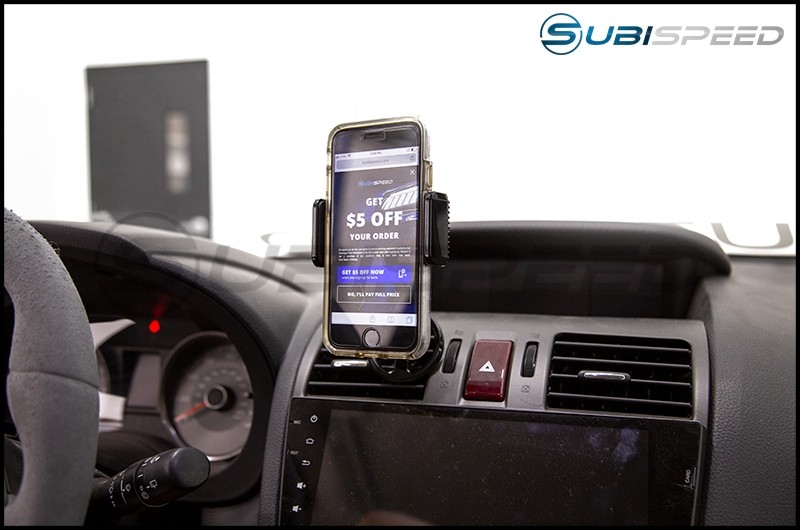 ---
If you're looking to mount your accessport, your phone, and even charge your phone wirelessly, look no further than Scosche. A lot of us here in the office use Scosche mounts in our own personal vehicles and think you should to! Easy gift that wont break the bank!

---
---
---